Following on from our highly important look at he current Uhlsport Hellenic Premier League season in numbers, Steve Gabb has broken it down and gotten under the skin of the stats behind Bracknell Town's reversal of fortune that has seen them emerge from relegation certainties to top-half troublers.
So without further ado, and definitely not appearing as questions in a quiz night near you here are the 10 things you didn't know you needed to know about the Robins season:
5 – Number of footballers called James who have represented Bracknell Town this season (Brazier, King, McClurg, Suarez (pictured above) and Walters)
6 – Kennie Chamberlain has been booked more times than any other Bracknell player. Declan Kirby and Dan Money have been booked five times each.
7 – Most goals scored in one game by Bracknell Town (against Wokingham & Emmbrook). Goals by Adam Cornell (4), Ben Poynter (2) and Carl Davies.
9 – George Lock has come off the bench more than any other player.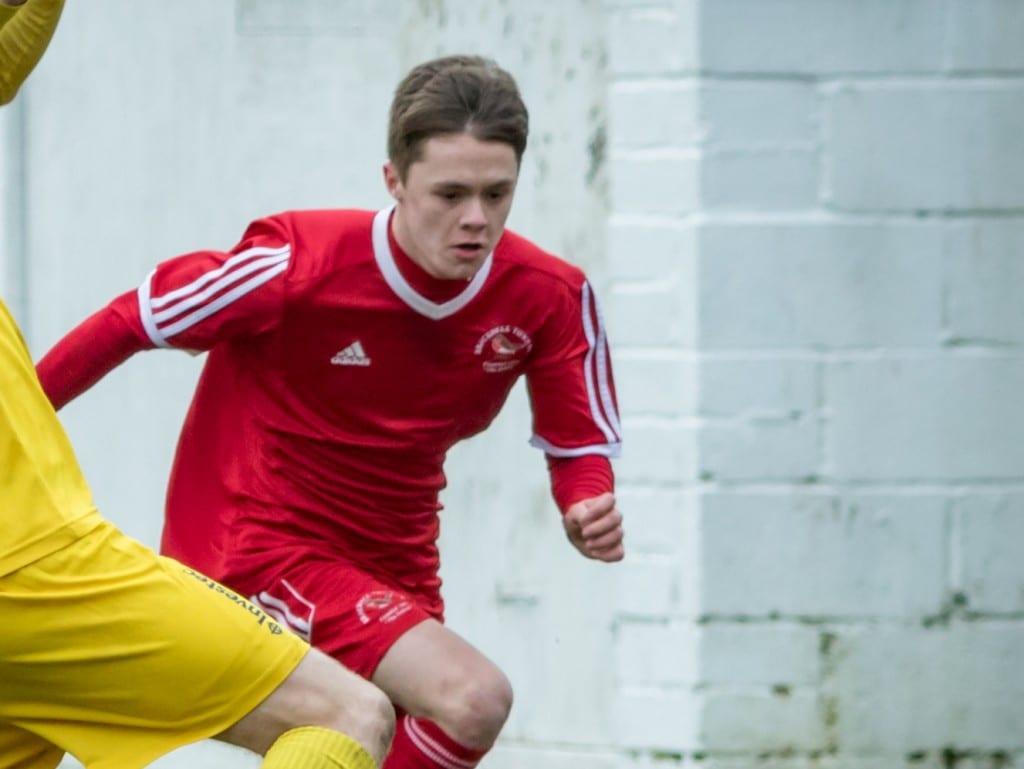 10 – Most goals in one game, Bracknell Town's 6-4 loss to Ardley United.
12 – Laymar Clibbon has sat on the bench unused more times than any other player.
13 – Number of appearances Ben Poynter has made for Bracknell Town Development this season.
24 – Number of games Adam Cornell has played in, scoring 20 goals.
46 – The number of Hellenic Premier League goals scored at Larges Lane this season. The lowest of any ground in the division.
68 – Bracknell Town have featured 68 different players this season.
Want more like this? Keep an eye on the fun stuff page here. See all the latest Football in Bracknell on our Facebook page, or follow us on Twitter.