In our two short months of existence, we've had some absolutely terrific photos submitted to FootballinBracknell by (in no particular order) Neil Graham, Rob Mack, Colin Byers, Richard Claypole and Mark Pugh.
They have captured some incredible action shots in the last couple of months of the season including Seb Bowerman above enjoying a lovely mid-game tang-fastic, so we thought we'd highlight some of the best and some of the funniest for you to browse through.
All photo's are available in galleries on our facebook page and you can see more great photos and videos on our dedicated photos and videos section here.
This guy during the fantastic Grant Benford Memorial match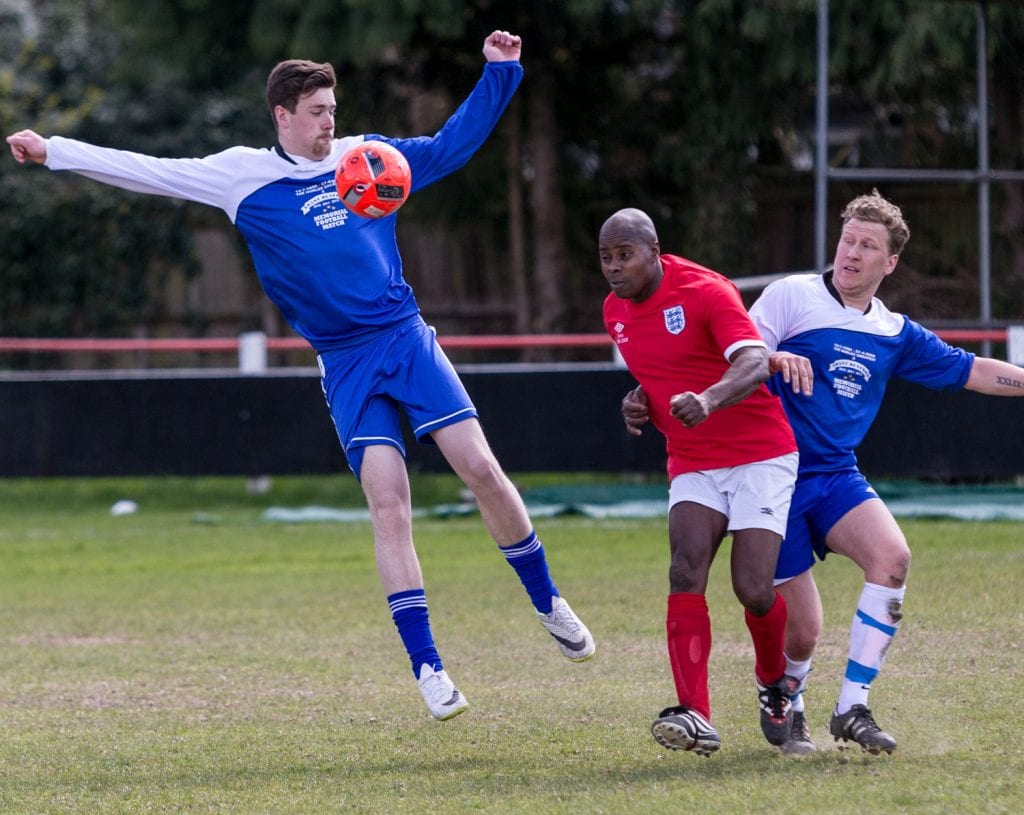 Two teams compete annually at Larges Lane in memory of Bracknell teenager Grant Benford.
Mary Earps claims the ball for Reading Women against Sunderland Ladies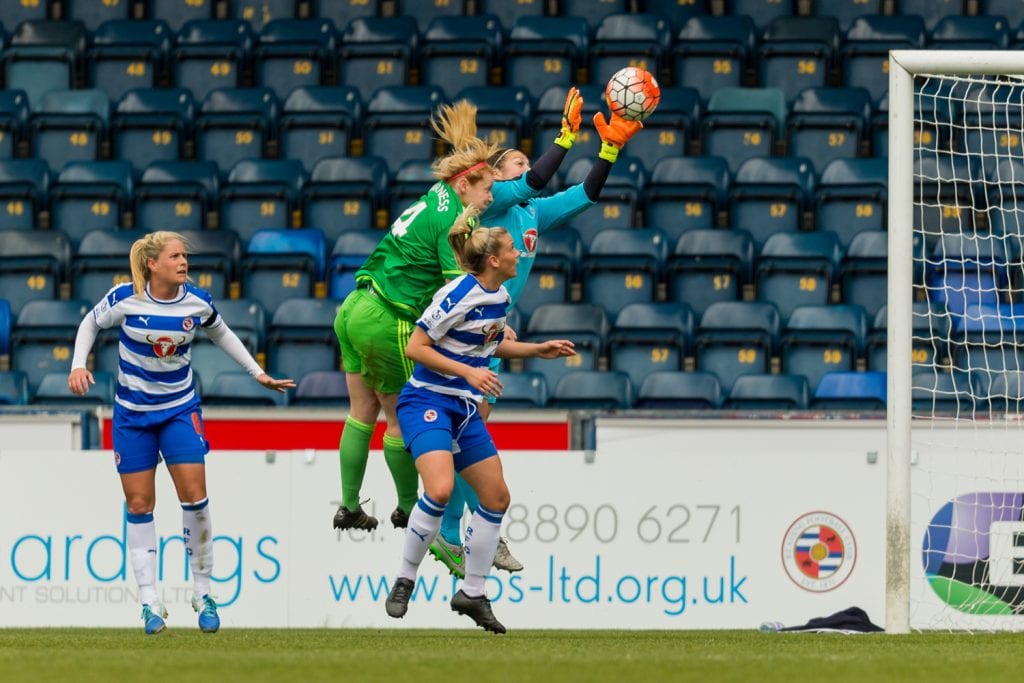 Ben's serious face..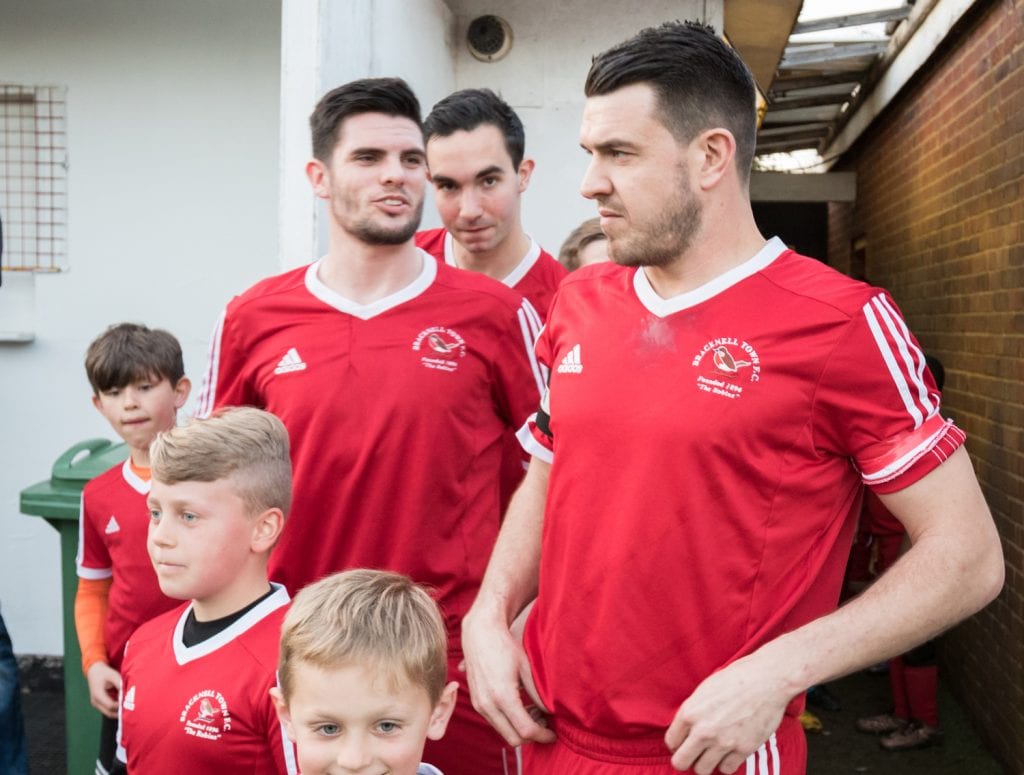 If you are going to score six goals in eight appearances you can do what you like TBF.
This handball that wasn't handball
This wasn't handball in the Reading Senior Cup final. Photo: Rob Mack.
Adam Kennedy keeping his eye on the ball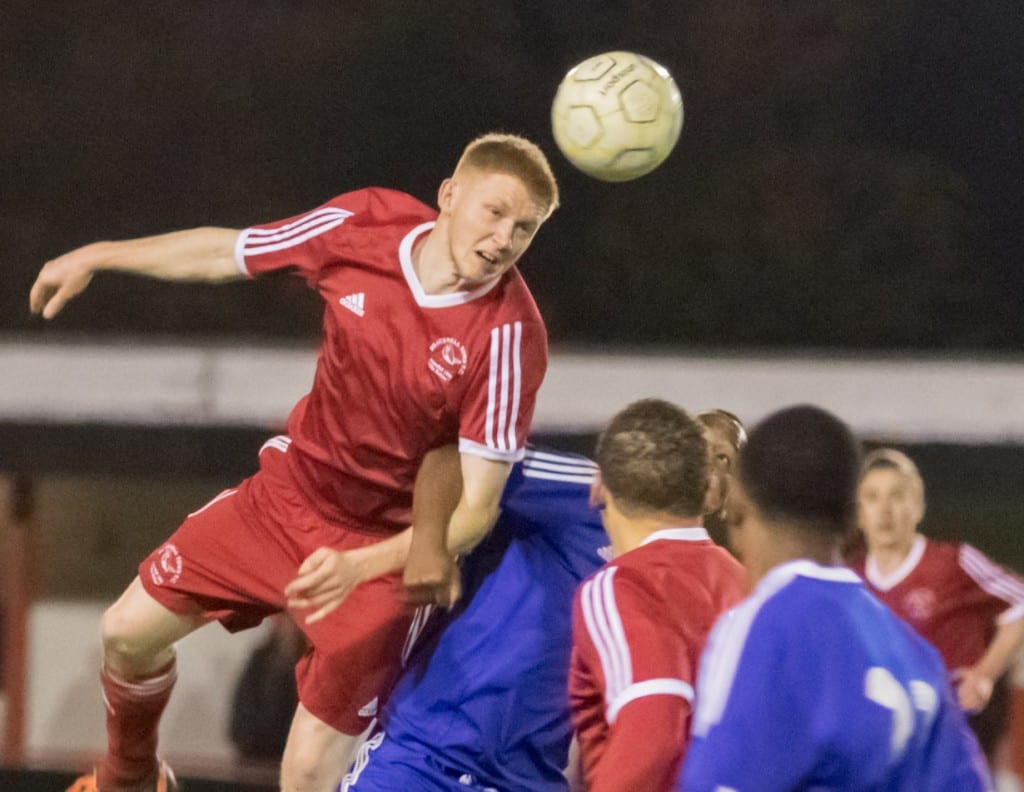 JC the super-sub
Jean-Claude Etienne scores for Binfield against Wokingham & Emmbrook in the Reading Senior Cup. Photo: Colin Byers.
Brian Murphy the cup final goalscorer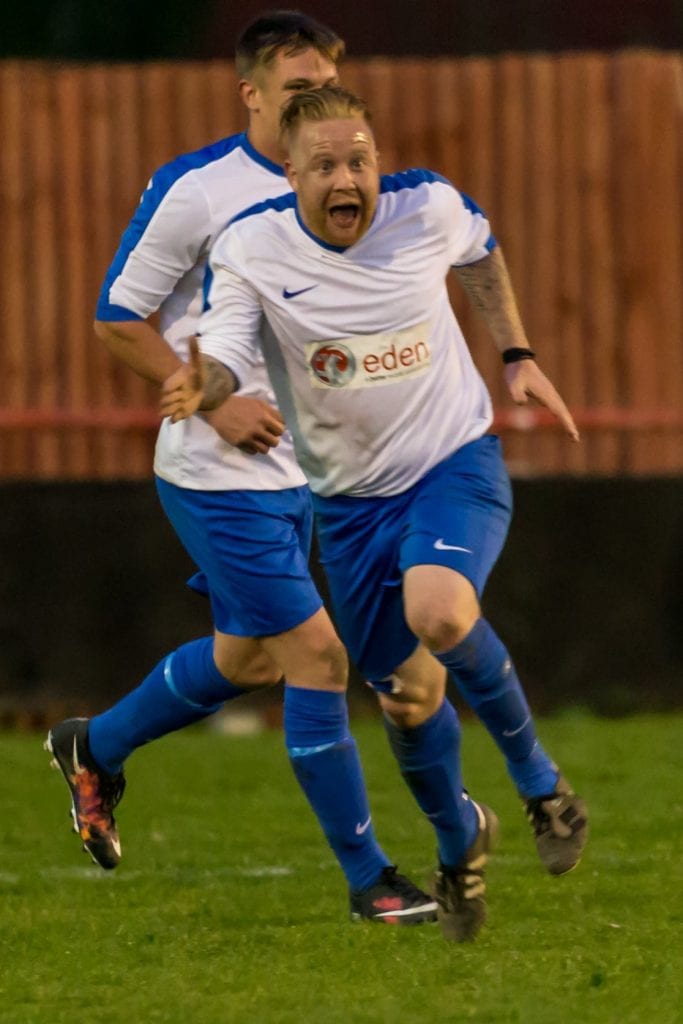 Brian Murphy scoring for Sunningdale & Wentworth. Photo: Neil Graham.
This guy who's about to land on his backside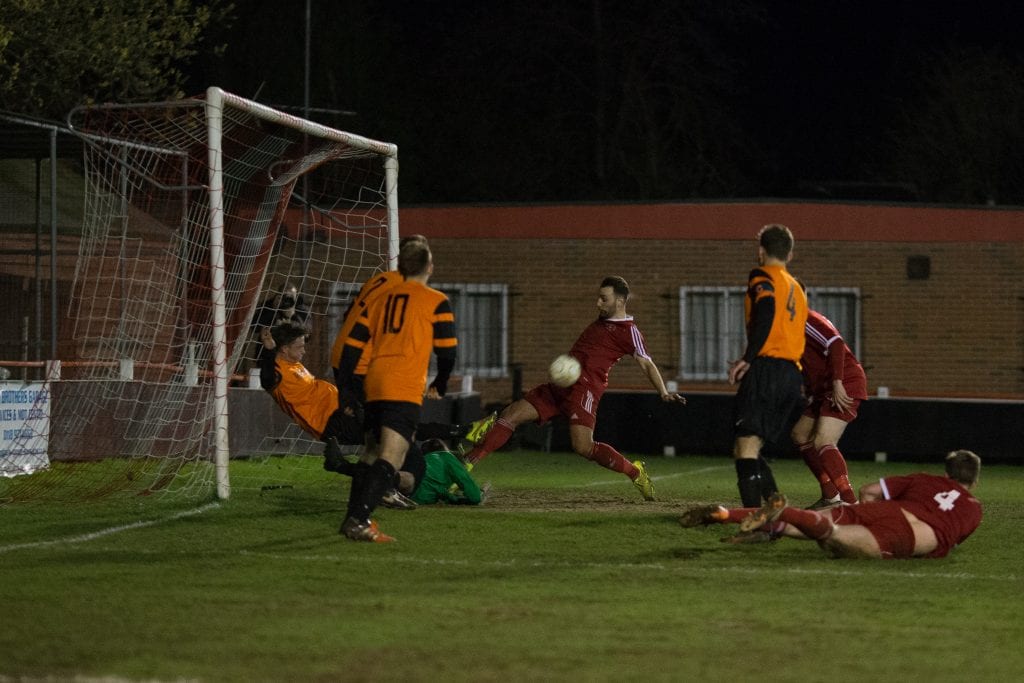 Jemel takes a heavy challenge
And in case you missed it, Henley dropped the cup.
Utter concentration from the tenacious one..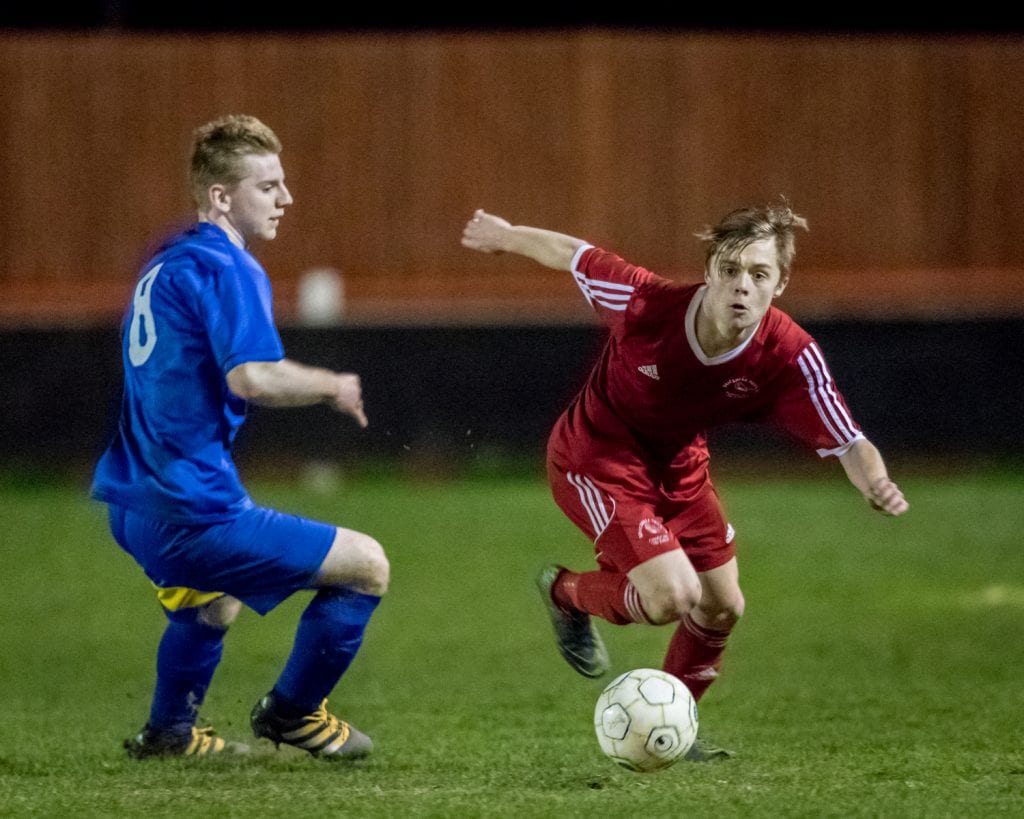 Matt Davies disturbs the dust and puts the ball in the net for Binfield Reserves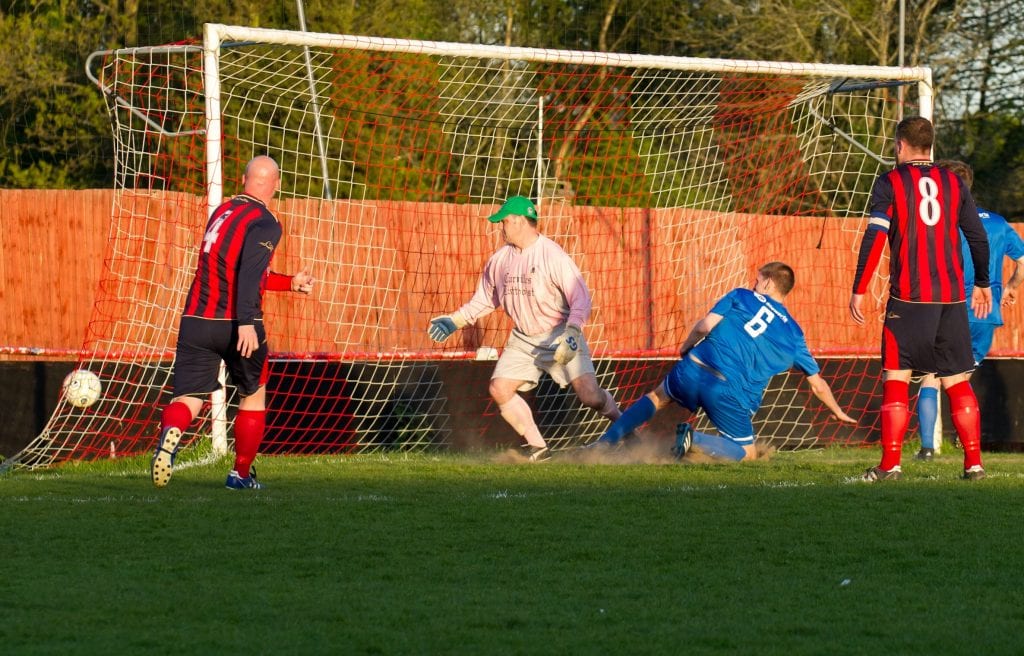 Binfield Reserves went on to lift the trophy.