What do you remember about 1997? It's been 20 years since David Ginola graced the cover of the FIFA football franchise, Wimbledon and Coventry City were still in the Premier League Jennett's Park was still Peacock Farm.
And you could play indoor 'soccer' commentated on by John Motson.
This man was just starting out at Arsenal in the 96/96 season..
Newcastle United finished Premier League runners-up for the second season in succession, sadly Kevin Keegan's rant was already a season old, but it's still worth a watch:
This lyrical genius came out..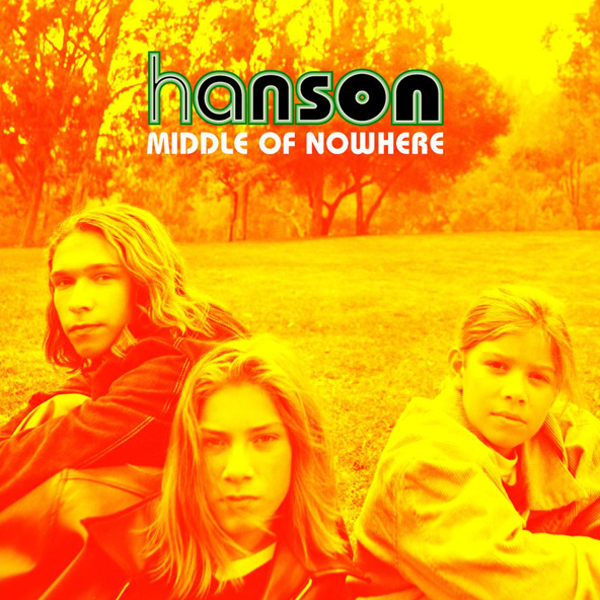 The Australian national rugby team were training at Bracknell Rugby Club
The Weather Vane had just been built..
The average house price in the town was £204,891.
It's now £408,688 according to Zoopla.
But more importantly in football, all this happened..
Binfield were playing in the Chiltonian League Premier Division – this league merged with the Hellenic in 2000. They were champions in 1996.
As far as we can tell in the clubs history section, Ascot United's men's team was only 5 years old having reformed in 1992 after 12 years.
Bracknell Town finished 11th in the Ryman League Division 2 and were knocked out of the FA Cup at the second qualifying round stage by then Conference Premier side Farnborough Town – then managed by future Robins boss Alan Taylor.
Finchampstead finished fourth in the Chiltonian Premier – they went on to win the Hellenic Division 1 East in 2001.
There was no Wokingham & Emmbrook. Instead it was Wokingham Town who flew the orange flag and they reached the second qualifying round of the FA Cup (97/98 version) – losing to Western League side Chippenham Town.
Got anymore to add?