Football supporters are notoriously pessimistic when it comes to predicting their own clubs fortunes but if nothing else, the dawn of a new pre season means literally anything could happen in the season ahead, especially with player registrations expected to begin in earnest on the 1st July.
Right now, nothing is written, history is waiting to be made and maybe, just maybe you'll be able to add 'Floodlit Cup winners 2016/17' to your clubs wikipedia page.
We want to take that optimism and find out just what YOU think your club needs to compete and maybe even take home some silverware come May. Can Ascot United add to their Floodlit Cup title? Could they along with Binfield and Bracknell Town actually win the Hellenic Premier League and what will it take for Wokingham & Emmbrook to bounce back from relegation? Let us know in the comments facility at the bottom of the page.
Ascot United
Having enjoyed a best ever season with a third placed league finish and seeing captain Dave Hancock lift the Floodlit Cup at the end of last season, it's going to take something beat that feeling for Yellamen supporters. But what's the missing link to pushing on?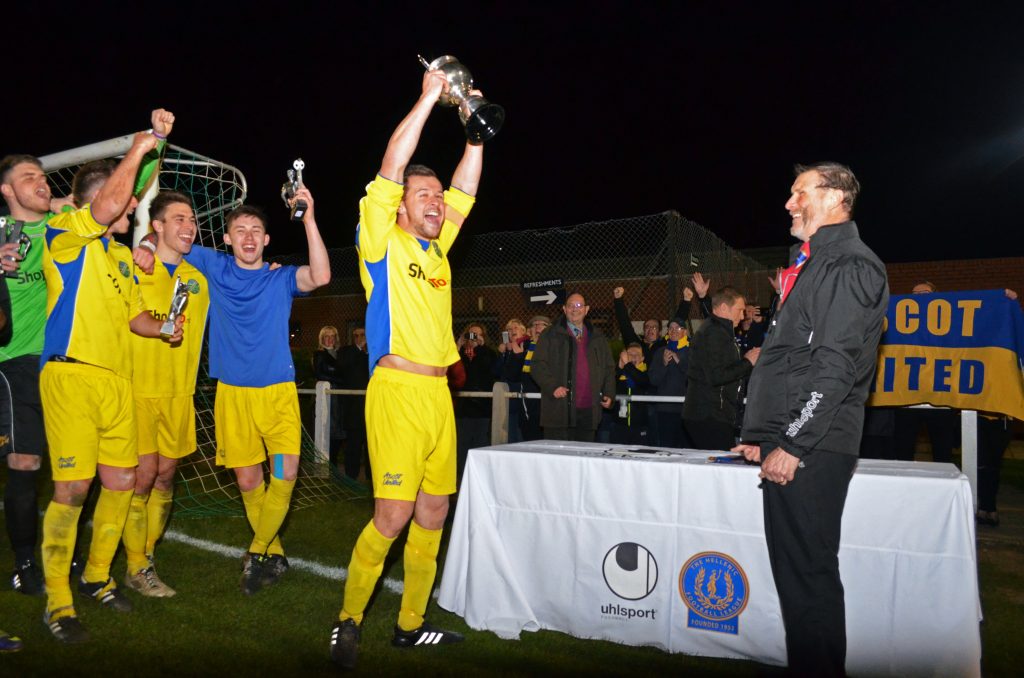 Berks County
The club had their off field issues last season but despite finishing second from bottom in the Thames Valley Premier will take their place once again in the top tier of step 7 football. It looks like another tough division but where do you think the Bracknell based side need to strengthen?
Binfield FC
It was a disappointing end to the season for Roger Herridge's men who were beaten in the Reading Senior Cup final for the second season running. The Binfield boss is already busy preparing for the new season and you can expect the Moles to be challenging again, but what is going to help them take that next step?
Bracknell Town
Mark Tallentire completed a minor miracle when he kept Bracknell Town in the Hellenic Premier League last season and the clubs off field developments are well known. Can they push on in 2016/17 and challenge in the top half? Where do they need to improve?
Finchampstead
A mid table finish for Finch who improved on a 10th placed finish from the previous season. They'll face a derby against neighbours Wokingham & Emmbrook, Woodley United and Sandhurst Town this season but can they break in to the top half?
Wokingham & Emmbrook
It was a disappointing campaign for the Satsuma's despite an early scalp in beating neighbours Bracknell Town in the league. The club were unable to secure a second season in the Hellenic Premier and saw their run of Reading Senior Cup triumphs ended by Binfield, but will they be able to bounce back at the first attempt? The club are back at Lowther Road for next season and have appointed Clive McNelly to run first team affairs.
Let us know your thoughts in the comments below. What does your team need to challenge for glory?