Many of us were disappointed when Bracknell Town failed to earn promotion from the Hellenic Premier Division. However, is it really such bad news writes Steve Gabb?
Surely there are a myriad of reasons why staying at Step 5 would be a good thing for Bracknell Town and their supporters.
Loving the local derbies
Assuming Bracknell Town would have been promoted to the Southern League South & West division what interest is there in playing Paulton, Bishop's Cleeve or Tiverton? Our local derby would most likely be against Didcot Town or North Leigh! Surely matches against the likes of Ascot United and Binfield are preferable to the average punter?
Even games against Woodley United, Highmoor-Ibis and infrequent battles against Wokingham & Emmbrook in cup competitions would be more enjoyable. Proper local football. Despite the attractions of local games against sides you do get the feeling that Binfield have got sick of the sight of Bracknell over five meetings this past season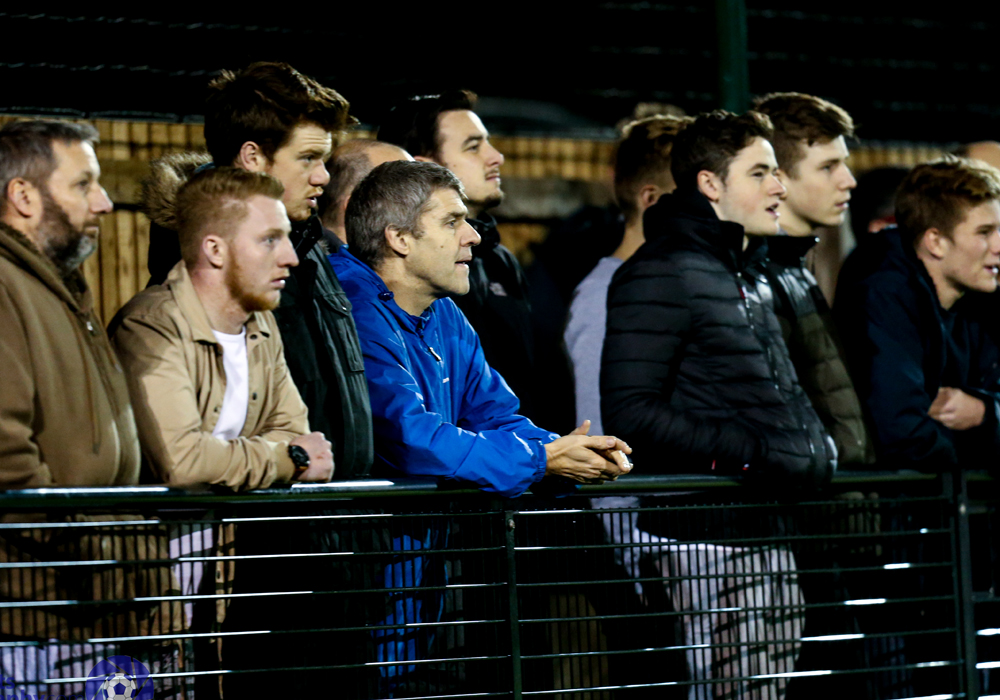 A real shot at the FA Vase and a Wembley Final
A promotion into Step 4 would mean that Bracknell would no longer compete in the FA Vase and would instead play in the FA Trophy. While the Trophy gives clubs the opportunity of one off ties against some of the biggest sides in non-league, it's unlikely a Step 4 club would ever go all the way.
However, the Vase is different. If Bracknell can maintain their position as a leading club at Step 5, there's no reason they can't have a good FA Vase run with a potential trip to Wembley at the end of it. I'm sure everyone involved at Bracknell Town will be aiming to improve on the Vase run of this season that ended with a 4-1 defeat in Croydon.
Maintaining that winning feeling
Another reason for enjoying spending time in Step 5 is that Bracknell will likely win more games at this level than they would at the step above. In the last three seasons the club spent at Southern League level, they won 19 matches. Last season the club won twenty-six.
Clearly Bracknell Town may not have such a good season next term, but you'd imagine they'll likely do better in the Hellenic League than in the level above. There's something to be said for instilling a bit of confidence in a club by winning a few games.
Do you agree with Steve that another season at step five is no bad thing? Let us know in the comments below.