It's been a tough tough summer for Sandhurst Town off the pitch with vandals repeatedly striking the clubs Bottom Meadow ground.
After two hits on the clubs ground in the last three weeks, they struck again on Saturday afternoon according to a post on the clubs twitter account.
The third attempt was arguably the worst with the offenders gaining entry to the Fizzers club house and causing internal damage.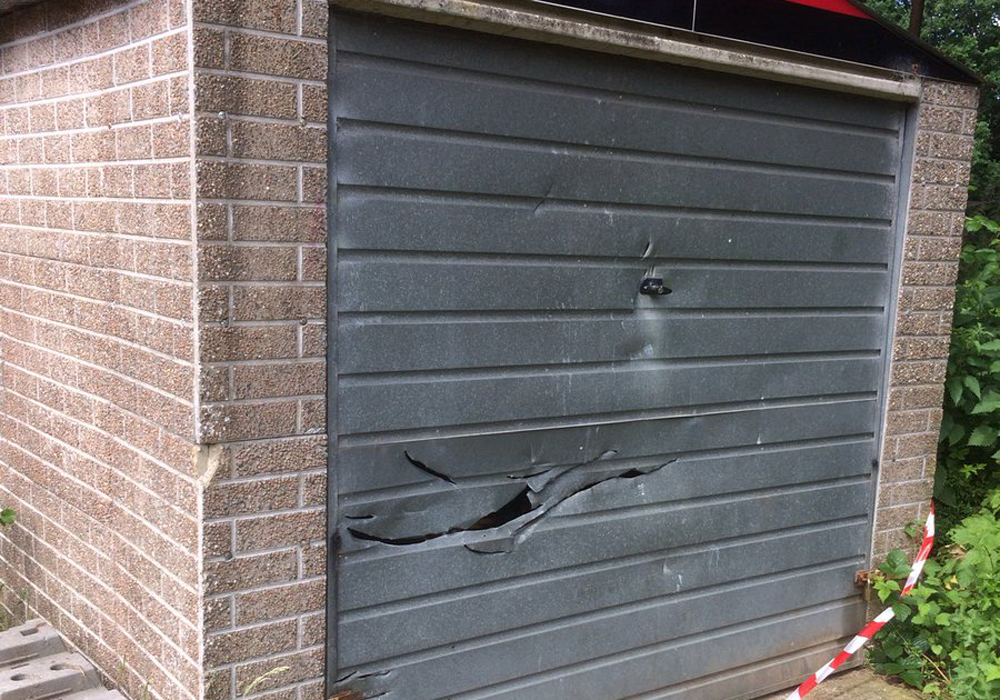 Saturday's vandal strike caused damage to a garage on the clubs grounds as well as what look like water containers damaged.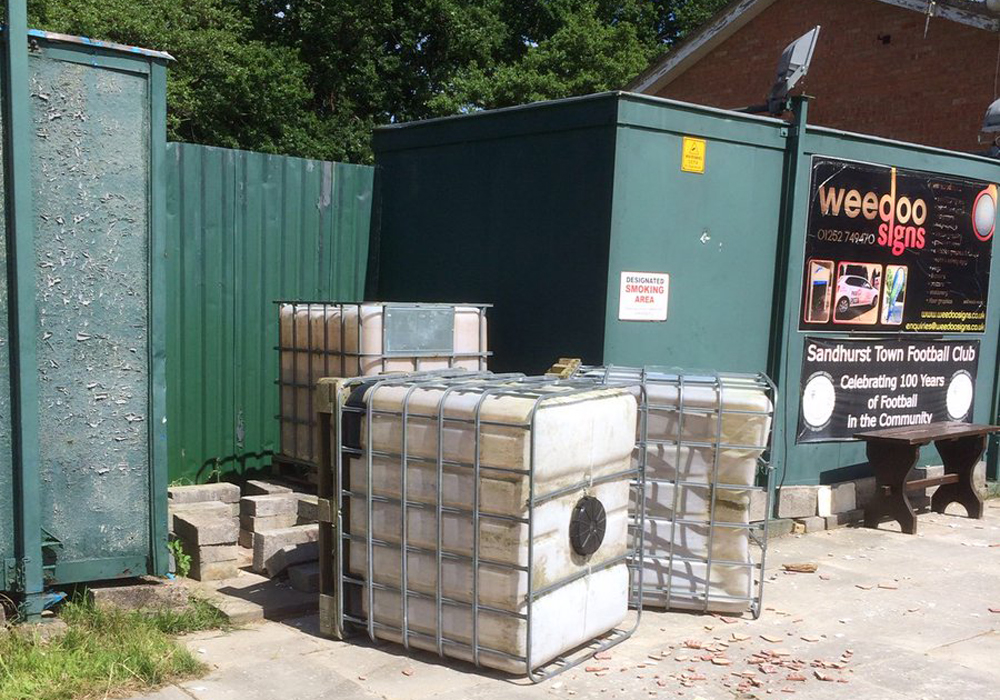 The previous two incidents saw seats ripped from the clubs main stand as well as a minor flood caused on site by damage to an external tap.
The second break in saw damage to external fixtures and fittings with glass spread across the Bottom Meadow pitch.
If you have any information on who is doing this, please contact Thames Valley police on 101. Incident reference 43170169546.
Sandhurst Town are attempting to raise money to repair the damage estimated to be £3,500. Please visit the Fizzers crowdfunding page and donate anything you can, we have!