Ascot United Development and Bracknell Town Youth U21 will be competing in the Suburban Football League next season. For the Robins, its a return after an absence of a decade whilst we believe it will be Ascot's first time in the league.
The proposed constitution shows the two sides are scheduled to compete in a ten team Central Division along with Berkhampstead, Camberley Town, Dunstable Town, Eversley & California, Farnham Town, Hartley Wintney, Molesey and Northwood.
Read more: Bracknell Town announce new managerial appointments
There are seven new applicants in total including Maidenhead United who look likely to be placed in the Premier Division.
Bracknell's second string were regular competitors in the league dedicated to reserve team football in the 1990s and early 2000s before financial constraints at Larges Lane saw the side disbanded.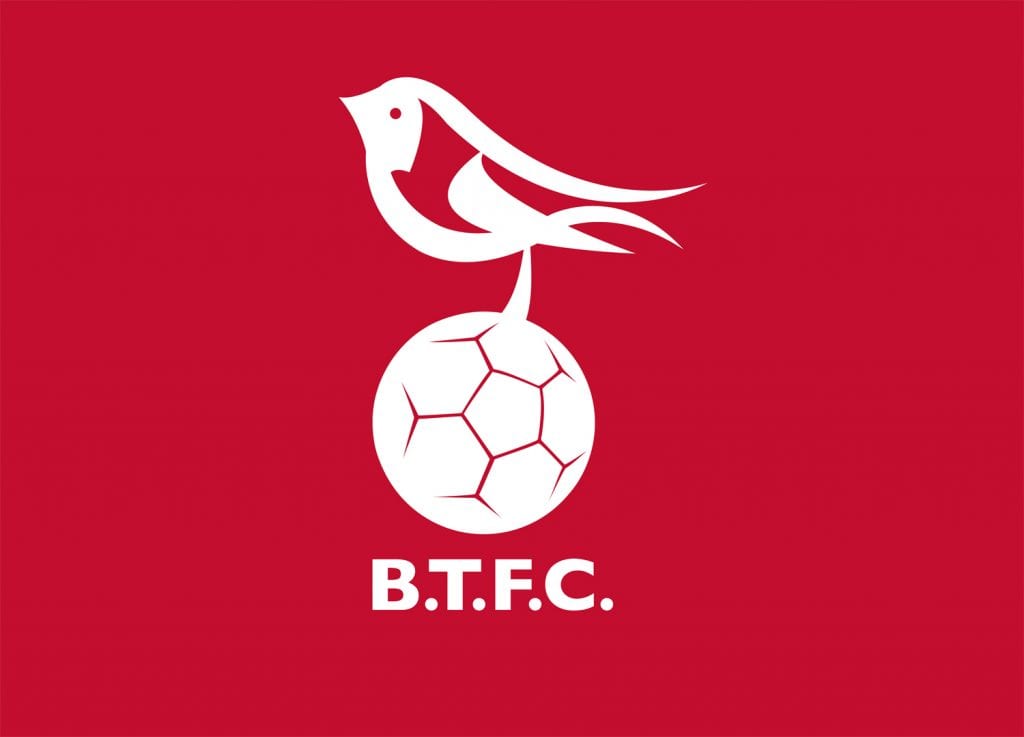 Bracknell have announced recently that the redevelopment of Larges Lane will go ahead over the summer, while the board unveiled a new logo for the 2016/17 season at the clubs presentation evening.
Binfield
The Moles reserves made the switch across from Hellenic League Division 2 East two years ago earning immediate promotion and finishing a creditable sixth of twelve and retained the Fielden Cup for the second season running.
Why move?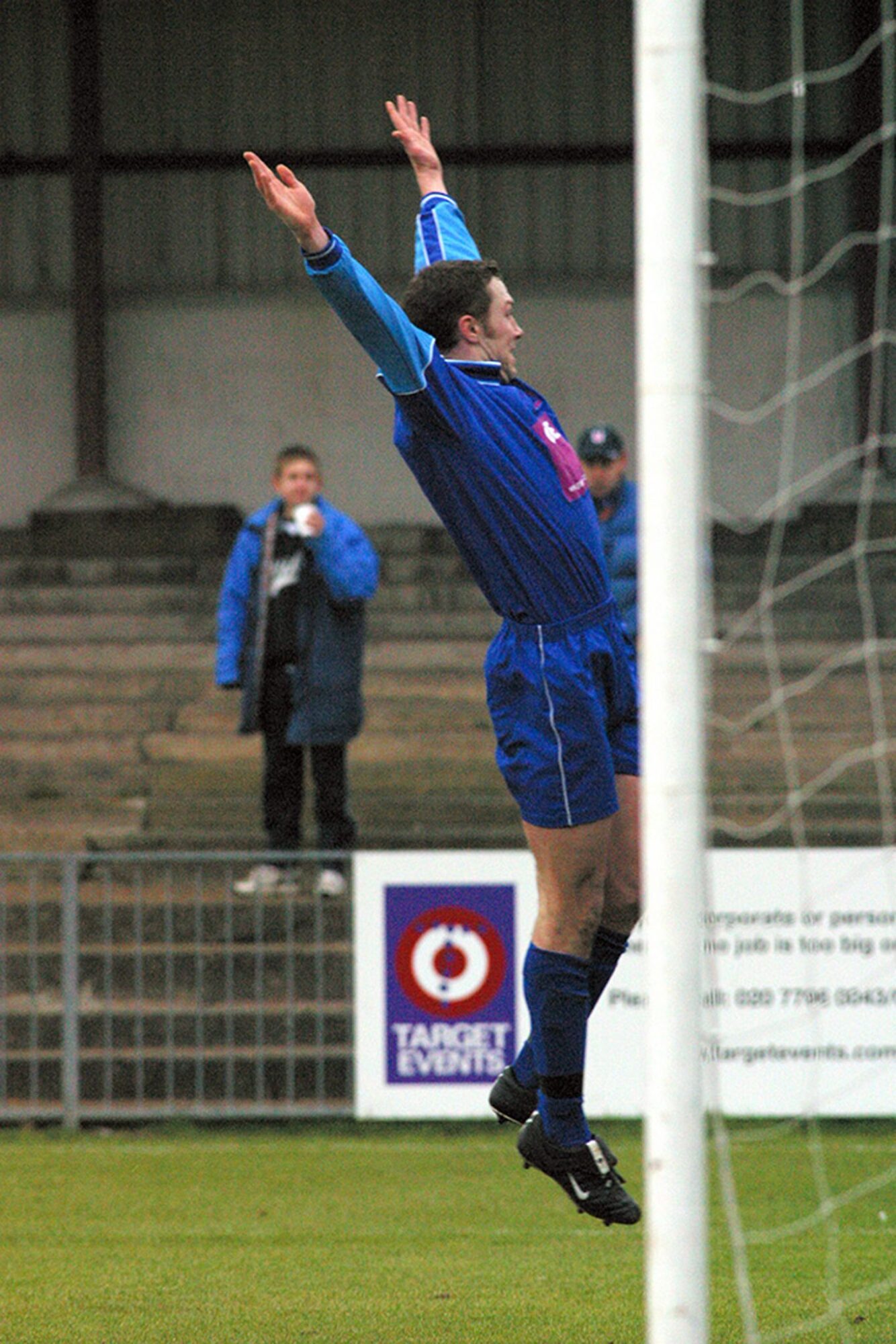 It is believed (the opinion of this website rather than Ascot United, Binfield or Bracknell Town Football Club) that as a dedicated reserve league, the standard of football in the Suburban is higher – Binfield were in a division comprised of reserve sides from a host of Southern and Ryman League sides like Carshalton Athletic and Met Police – while just relegated from the National League Premier Welling United's reserves also compete.
In addition, three match officials are appointed to each match rather than just a referee as is the case in the Hellenic League reserve divisions.
Travel
Fixtures will take Ascot and Bracknell east instead of west but the travel is not too bad considering. The league does extend down to Kent so a potential long journey in the league cup could occur but it's no different to being sent to Gloucestershire.
Familiar faces?
As a Step 4 club in the 90s and 00s, Bracknell supporters of old might fancy some nostalgic trips to Corinthian Casuals (they of the chocolate and pink quarters), Metropolitan Police (best tea bar in non-league football), Camberley Town and the magnificent Colston Avenue, home of Carshalton Athletic (yes we only went once but we bloody won!).
What do you think about the move? Will it benefit the development of both Ascot and Bracknell? Let us know in the comments below.