Binfield Football Clubs Hill Farm Lane development got underway thanks to a group of hardy volunteers on New Years Eve.
The Moles have secured a total six figure sum from the Football Foundation, Bracknell Forest Borough Council and Binfield Parish Council and have begun preparing the site for the contractors to move in and start work on new facilities at the site on Monday 9th January.
The work on New Years Eve was mostly of the demolition and removal variety, with the 'shed end' to the side of the club house removed from the site as you can see in the images we've been supplied by the club.
The shed end as it was on the left..
And here's how it all looks now after a hard days work: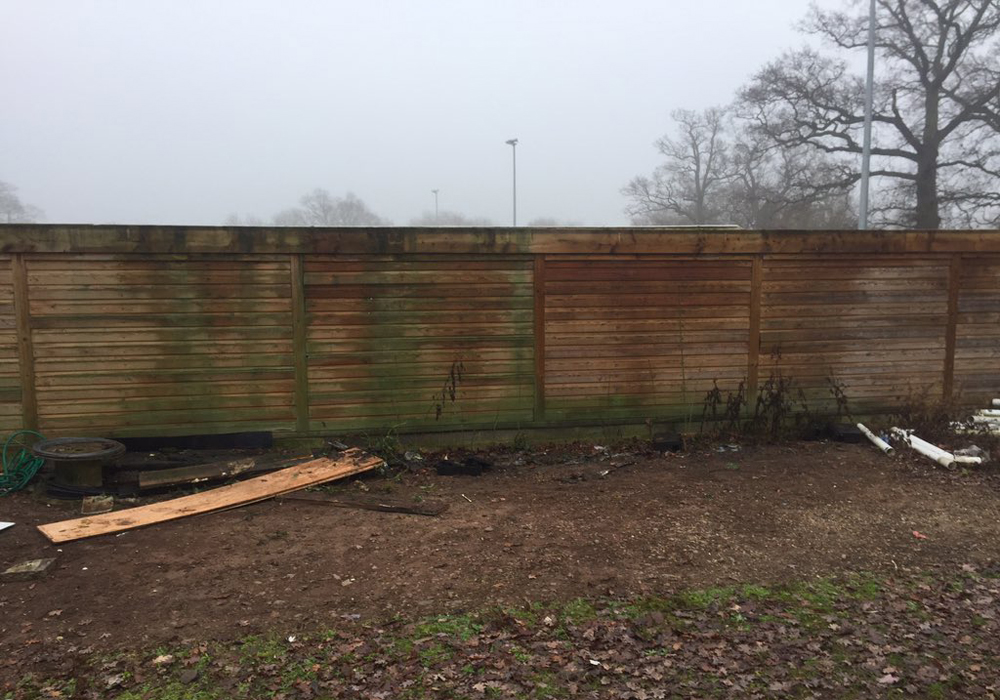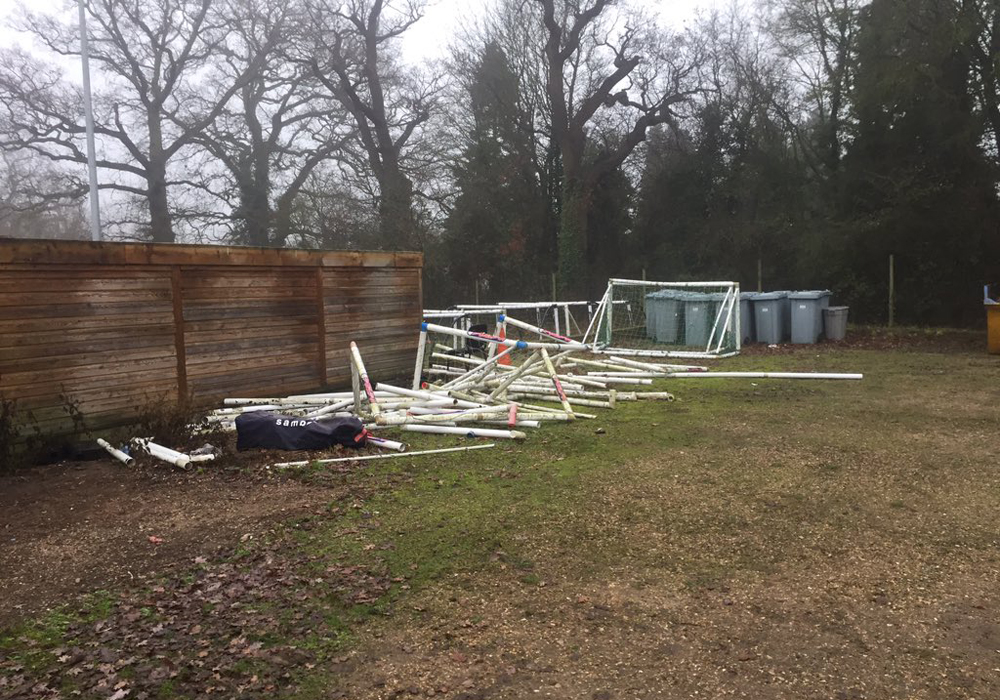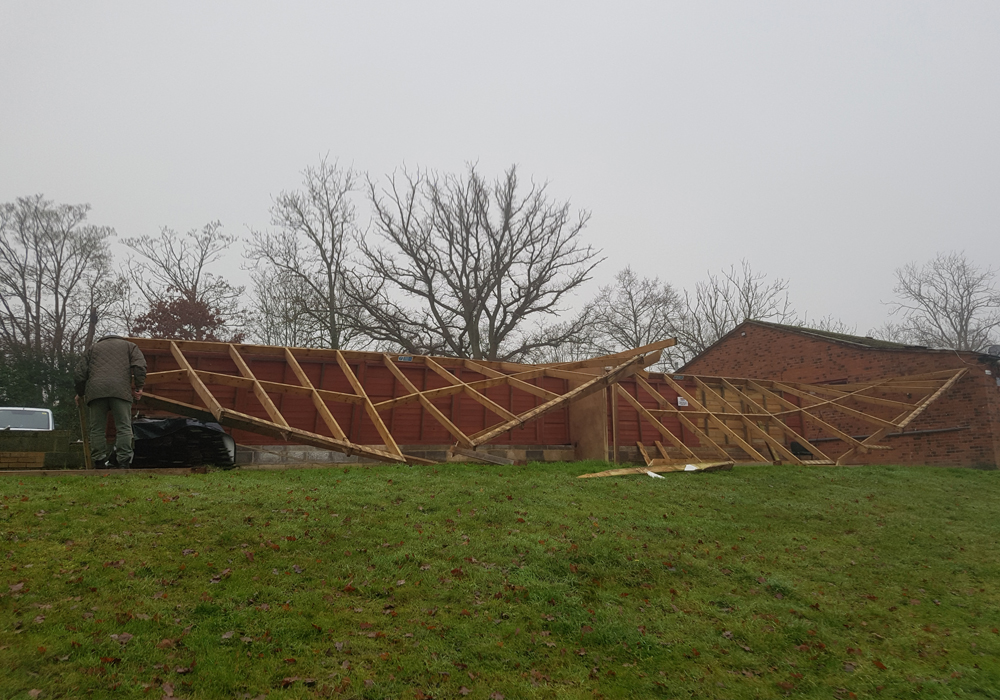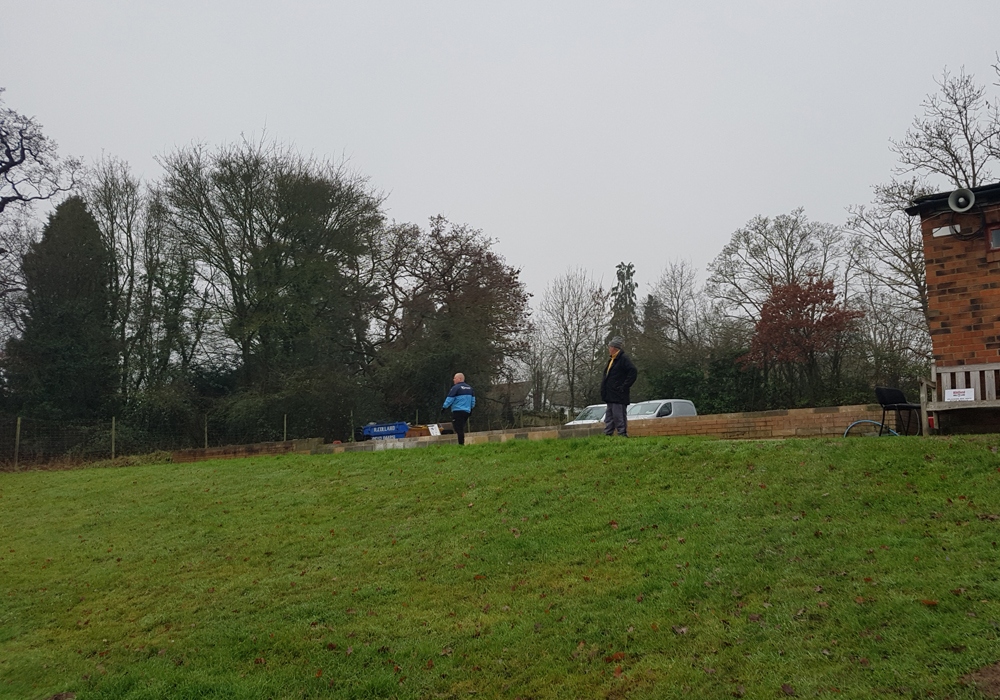 And all gone…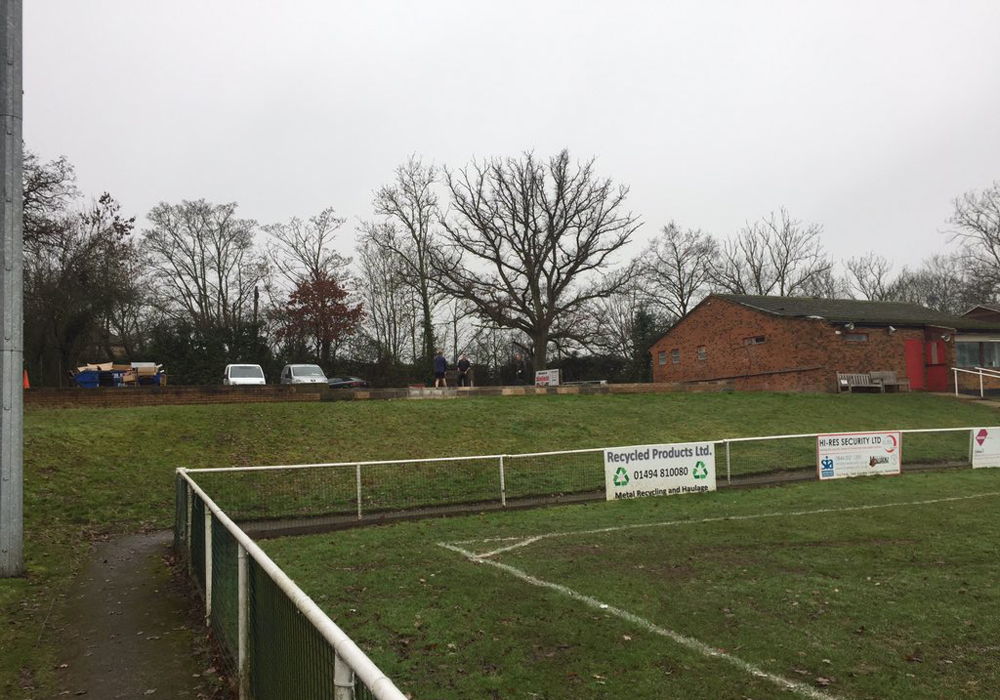 Keep up with all the latest on the Binfield FC redevelopment here.