Hellenic League Division 1 East side Wokingham & Emmbrook have announced changes to their managerial structure at Lowther Road.
The Sumas have appointed former manager Dan Bateman to takeover from Clive McNelly who led the club to a Reading Senior Cup semi final this season.
A statement from Stephen Williams at Wokingham reads:
Following the changes to the Wokingham & Emmbrook FC committee earlier in the year, the new committee have been actively involved in viewing applications for the position of 1st team manager a key role at the club.
We can now confirm, after interviewing a number of excellent candidates over the past weeks, that Dan Bateman has been appointed in this role for the 2017/18 season.
Dan, a highly qualified and experienced coach will offer good continuity within both the team and the club at a time of important change having played for Wokingham at youth and senior level and been joint manager with Matt Eggleston in 2015.
Dan has strong ambitions and forward plans for both the 1st team and Reserve squads over the next few seasons, and will start by putting together his management/coaching team over the next couple of weeks in preparation for pre season training and friendlies.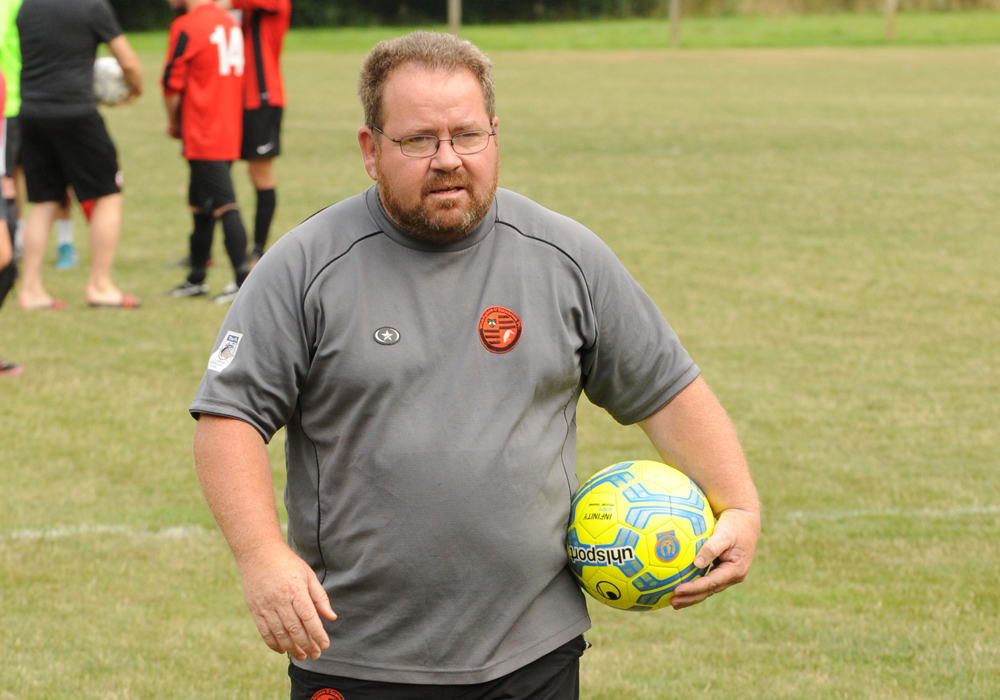 Last season's management team of Clive McNelly and Jamie Shepherd will remain with the club as part of Dan's management team. Once set up, Dan and the team will move onto looking at players to put his squads together for next season.
The new committee strongly approve this appointment and will support Dan and his team throughout the forthcoming season playing at Lowther Road in the Hellenic Division 1 East and look forward to more Youth integration, the re-introduction of Allied Counties U18 youth football in the future and the drive for the development of the ground at Lowther Road and playing facilities as part of the clubs future.
We've setup a new WhatsApp group allowing you to debate the local football issues with like minded individuals. You can find out how to join it here.