Maidenhead United return to Vanarama National League action on Tuesday night as they take on promotion chasers Stockport County.
However, it proves to be much more than a regular fixture in the schedule for the Magpies as they prepare to celebrate their 150th anniversary playing on the York Road turf.
The club's home, which hosted its first game on 16th February 1871, is believed to be the oldest senior football ground continuously used by the same club.
Despite another virtual crowd tomorrow night, Maidenhead are calling for supporters far and wide to purchase a streaming pass as they aim to break their attendance record of 7,290.
Those who buy a pass will also receive a free commemorative match ticket alongside a special printed edition of The Magpie programme which can be purchased on the club's website.
In a season full of financial uncertainty, a large virtual crowd on Tuesday night will go a long way in helping the club progress through this difficult period.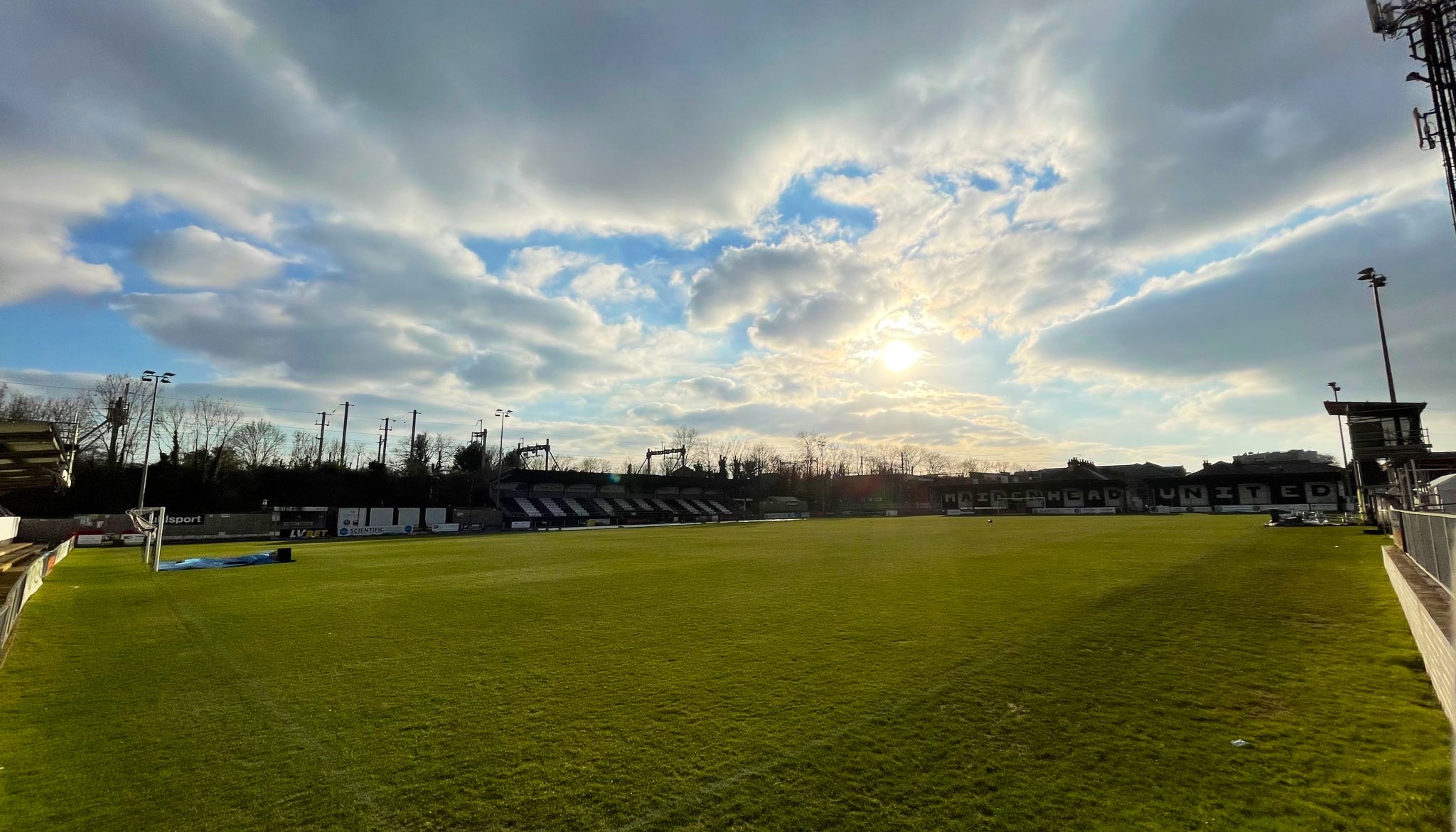 From the tragic 1986 grandstand fire to winning their first home National League match in front of the BT Sport cameras 31 years later, it's fair to say, York Road has delivered many ups and downs.
However, the Magpies can look back on an overall successful time at their historic ground as they aim to celebrate the landmark by making it the most jubilant year yet.
On the pitch, the players and coaching staff continue to deliver as they sit 10th, two points off the play-off places with games in hand over the majority of the top seven.
Behind the scenes, supporters, players, and staff have been taking on a Magpies 150 Challenge in an attempt to raise £150,000 for 15 local charities.
From Reece Smith and Fred Chapman's penalty shoot-out to CEO John Adams' 150km walk in seven days challenge, the club have raised over £20,000 so far.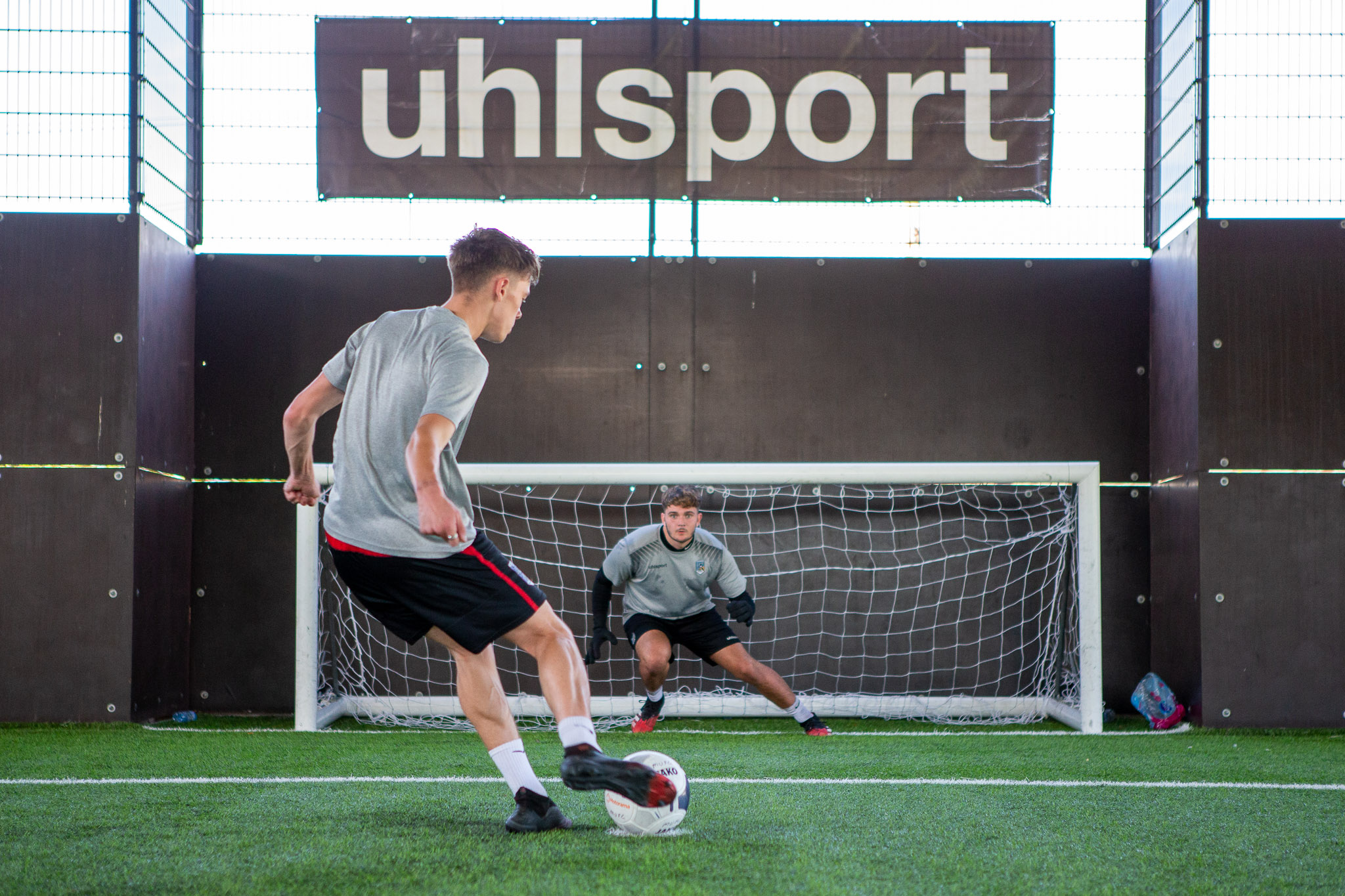 A complete re-brand in the summer saw the Magpies mark 150 years by introducing a new crest whilst releasing a pre-millennial style home and away kit for the season too.
Maidenhead have also given supporters the opportunity to physically become a part of York Road, seeing their names printed on a commemorative plaque which will be unveiled before Tuesday's clash.
Famous football faces such as Tony Cottee and Jeff Stelling delivered words of support at the weekend ahead of a game which could see the Magpies lift themselves back into the play-off places.
Whilst this year gives the club chance to reflect on an unbelievable and unique history, it has also prompted growth for the future.
That's because the Magpies are looking beyond York Road as a move to Braywick Park remains firmly on the cards in the near future.
More on Maidenhead United's 150th year at York Road: