Binfield travel the short distance to the end of the A329(M) this evening to face a Highmoor-IBIS side in their penultimate home fixture at Palmer Park before relocating to Scours Lane – the former home of the now defunct Reading Town.
It's the second of five consecutive fixtures on the road for Roger Herridge's side and follows on from a disappointing Hellenic League Cup Quarter Final exit at Flackwell Heath on Saturday.
Roger's new signings
Binfield have four new faces in their squad following a transfer deadline day swoop for Jean Claude Etienne, David Rogalski, Harrison Shade and Brad Brown.
Of those, it is Rogalski who excites us the most after seeing him tear up Allied Counties Premier defences during his time playing for Maidenhead United's Championship winning youth side.
Rogalski scored 13 goals in 16 games last season as the Magpies romped to the title by nine points – the lack of reserve side at York Road is certainly Binfield's gain.
Inconsistent Highmoor
The Moles go into tonight's game as favourites thanks largely to Highmoor's inconsistent league form that has seen them beat Highworth Town twice, but lose to Ardley United (7-1) and Bracknell Town in their last eight games.
They are a shadow of the side that firmly finished runners-up last season in the Hellenic Premier. With three games left they are in danger of finishing outside the top-half – home form show's Marcus Richardson's side have won seven and lost nine of their league games at Palmer Park this season.
Goodbye Palmer Park
Unless we're very much mistaken, this is the penultimate time 'Palmer Park Stadium' will be listed as a venue on the Hellenic League fixture calendar – for some time anyway.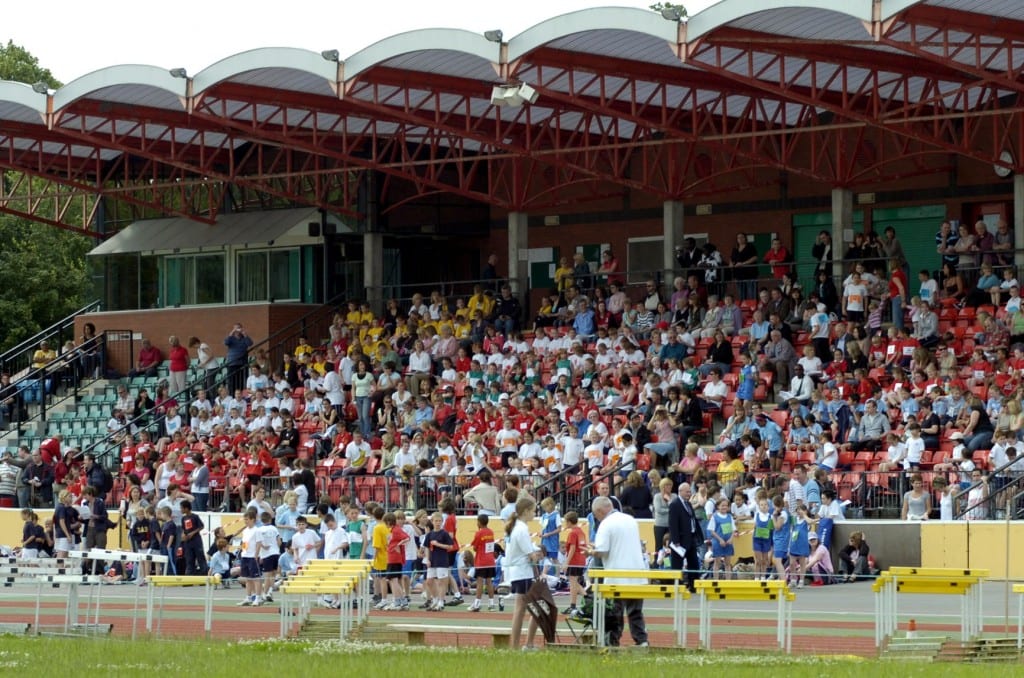 Highmoor-IBIS are due to take up residency at Reading Town's old Scours Lane ground, next door to the facility that hosts a number of their younger sides – according to the Reading Chronicle.
Visiting clubs certainly won't miss the trips to the East Reading venue with it's running and cycling tracks putting supporters further from the action than ever but it was another unique ground on the non-league circuit, and you can't deny the main stand is one of the most impressive in step 5 football.
With the new @stadium_demoor Stadium construction well underway we welcome @bracknelltownfc as one of last team to play the old ground.

— Stadium DeMoor (@stadium_demoor) March 18, 2016
The new @stadium_demoor will look to seat around 1,000 when complete.

— Stadium DeMoor (@stadium_demoor) March 18, 2016
It certainly looks as though the venue will be undergoing some improvements in the summer.
Update/Correction: Duds has pointed out that Highmoor have been drawn at home in the semi-final of the Reading Senior Cup, so this will be the penultimate penultimate (or something) tie at Palmer Park. It could even be Binfield again if they get past four times winners Wokingham & Emmbrook in the quarters.
Keep up with scores this evening via both clubs twitter feeds @binfieldfc and @highmooribis.
Photo credit: Binfield captain Carl Withers pictured by Neil Graham.