It's an action packed weekend of football with all three of our Hellenic Premier sides in action as Bracknell Town look to keep pace with Thame United whilst in Division One East, only Finchampstead are without a match.
Taking pictures or video this weekend? If you'd like to submit content for publication visit our contribute page or '@' us on twitter @fibracknell. You can also have your say on the action in our comments section below.
Uhlsport Hellenic League Premier Division
Ascot United vs Ardley United
The Yellaman played well on Tuesday night against Binfield before an extra time loss and they'll need to play just as well to deny fifth placed Ardley who have won thirteen of seventeen matches played since the start of December.
Bracknell Town vs Royal Wootton Bassett Town
Despite now being in second place thanks to Thame United's midweek win, Bracknell know that five wins from five will give them the title so there can be no slip-up against a solid RWBT side.
Thatcham Town vs Binfield
It's back to league action after two cup matches for Binfield and a trip to fourth place Thatcham promises to be tough as the Moles look to solidify another top eight finish. Respective defences need to be wary of Liam Ferdinand and Shane Cooper-Clark.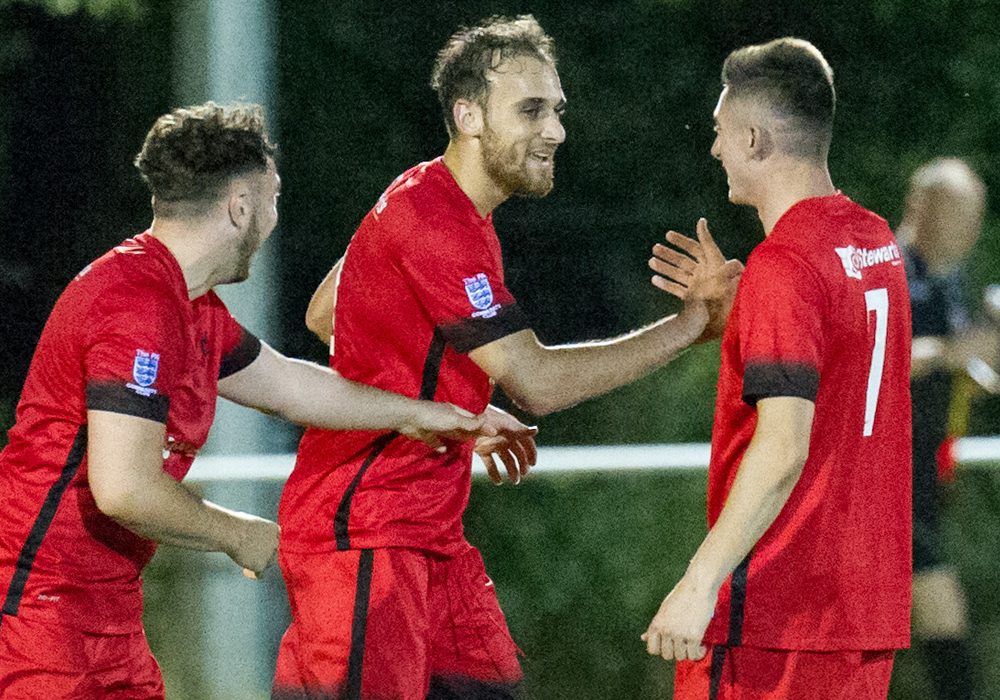 Burnham vs Thame United
Bottom vs top with 59 points separating the sides, Thame look nailed on to remain top and keep the pressure on Bracknell in the title race.
And the rest:
Brackley Town Saints vs Brimscombe & Thrupp
Highmoor Ibis vs Lydney Town
Highworth Town vs Henley Town
Oxford City Nomads vs Flackwell Heath
Here's the Hellenic Premier Division table
Uhlsport Hellenic League Division One East
Holyport vs Woodley United
Woodley will climb back into second place with victory but Holyport have boosted their ranks by signing Jamie West and Steve Deverall from Ascot United. However, promotion is the United aim so moving into second will certainly help their chances.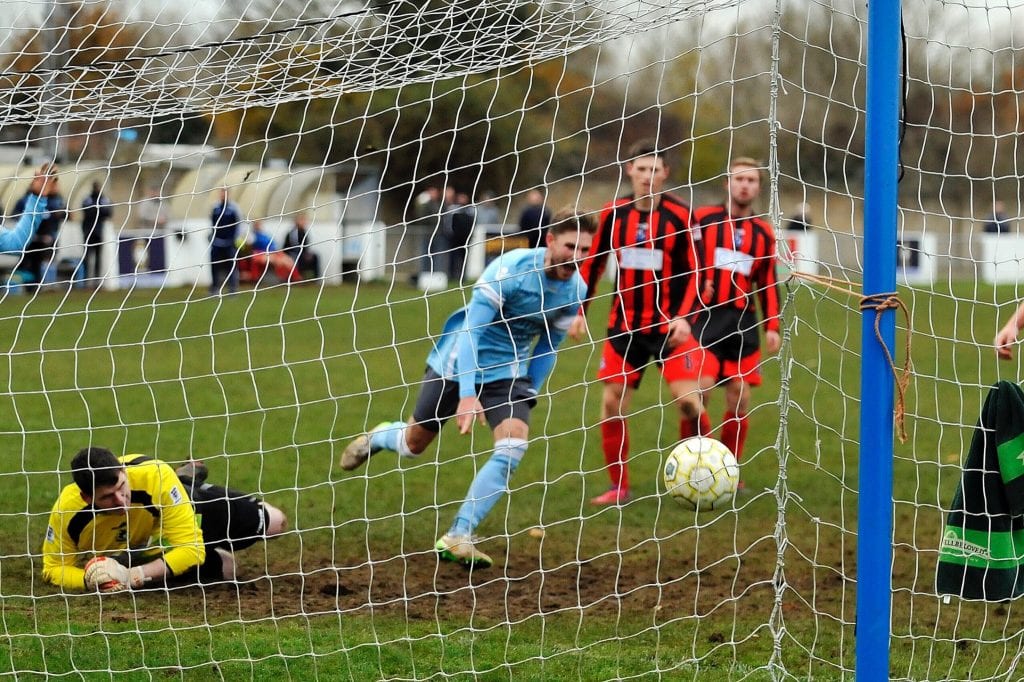 Sandhurst Town vs AFC Aldermaston
An intriguing local derby for two sides new to the Hellenic League this season. Many would have predicted the Fizzers to do better but Aldermaston have stormed it so far and victory would boost their chances of a maiden season top five finish.
And the rest:
Bicester Town vs Chinnor
Penn & Tylers Greens vs Didcot Town Reserves
Here's the Hellenic Division 1 East table
Bluefin Sports Hellenic Supplementary Cup
Wokingham & Emmbrook vs Chalfont Wasps
Wokingham are in good form with victory over Finchampstead and a win and a draw against Woodley and we expect them to have too much for an inconsistent Chalfont side.
And the rest:
Rayners Lane vs Milton Keynes Academy
Thames Valley Premier League
Woodley United Reserves vs Unity
Tenth vs ninth with both teams level on the same points so a tough match to call. Victory for either side will move them above Berks County who are not in action.
And the rest:
Cookham Dean vs Hurst
Mortimer vs Taplow United
Woodcote Stoke Row vs Reading YMCA
Here's the TVPL table
Suburban Football League
Binfield Reserves vs Tonbridge Angels Reserves
One place separates the side and victory for Ellis Woods' men will boost their chances of a top five finish.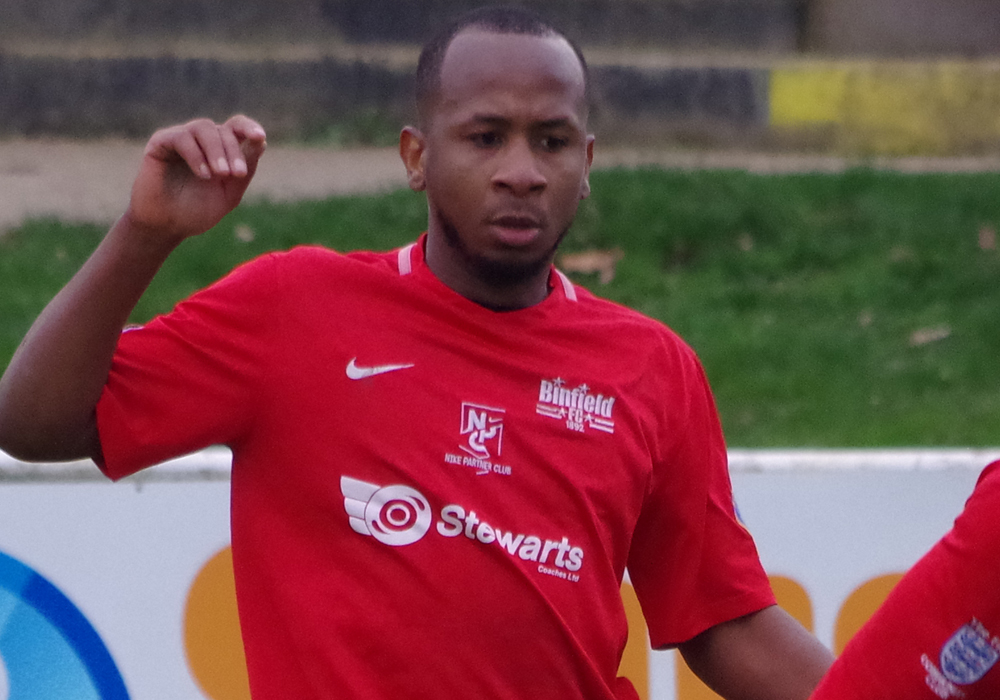 Here's the Suburban Football League Premier table, and the Division 1 Central table
Sunday: Ladies football in the SRWFL
Ascot United Ladies vs Wargrave Ladies
The Yellawomen should have too much for Wargrave but the pressure is on United at the top of the table.
Barton Rovers Ladies vs Woodley United Ladies
United are searching for a fifth win in a row and will provide a big boost to neighbours Ascot's promotion hopes if they get it.
And the rest:
New Milton Town Ladies vs Winchester City Flyers Reserves Ladies
Oxford City Nomads Ladies vs Alton Ladies
Here's the Southern Region Women's League Premier table, and the Division 1 table
Ladies football in the TVCWFL
Bracknell Town Ladies Development vs Thatcham Town Ladies
On paper the Robins final home games is a banker after winning the reverse fixture 7-0, there should be a new face in the line up for Bracknell as well.
Taplow United Ladies vs Sandhurst Town Ladies
A 'must win' for the Fizzers if they want to remain in the promotion mix.
And the rest:
Barton Rovers Ladies vs Holyport Ladies
Harefield Ladies vs Yateley United Ladies
Here's the Thames Valley Counties Womens Football League Division Two South table.