Our photographers were out in force on Saturday snapping the match action as Ascot United were held to a draw at home and Binfield won on the road.
Mark Pugh was at Ascot for us – you can see his full gallery here – and Colin Byers was watching Binfield and young Luke Hayden earn the Moles a much needed win. Colin's full gallery is here.
Samir Regragui
HAYDEN!
The late penalty for Longlevens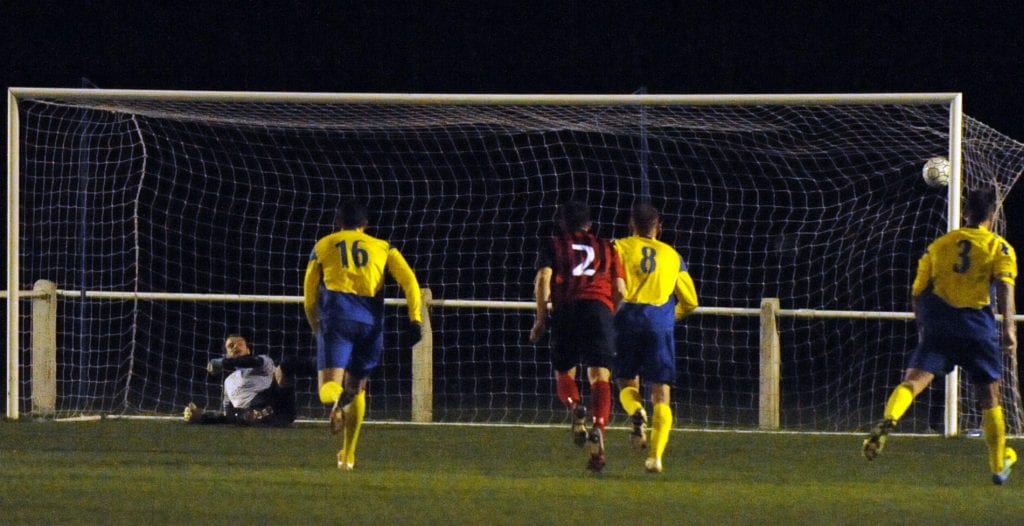 Relief for Binfield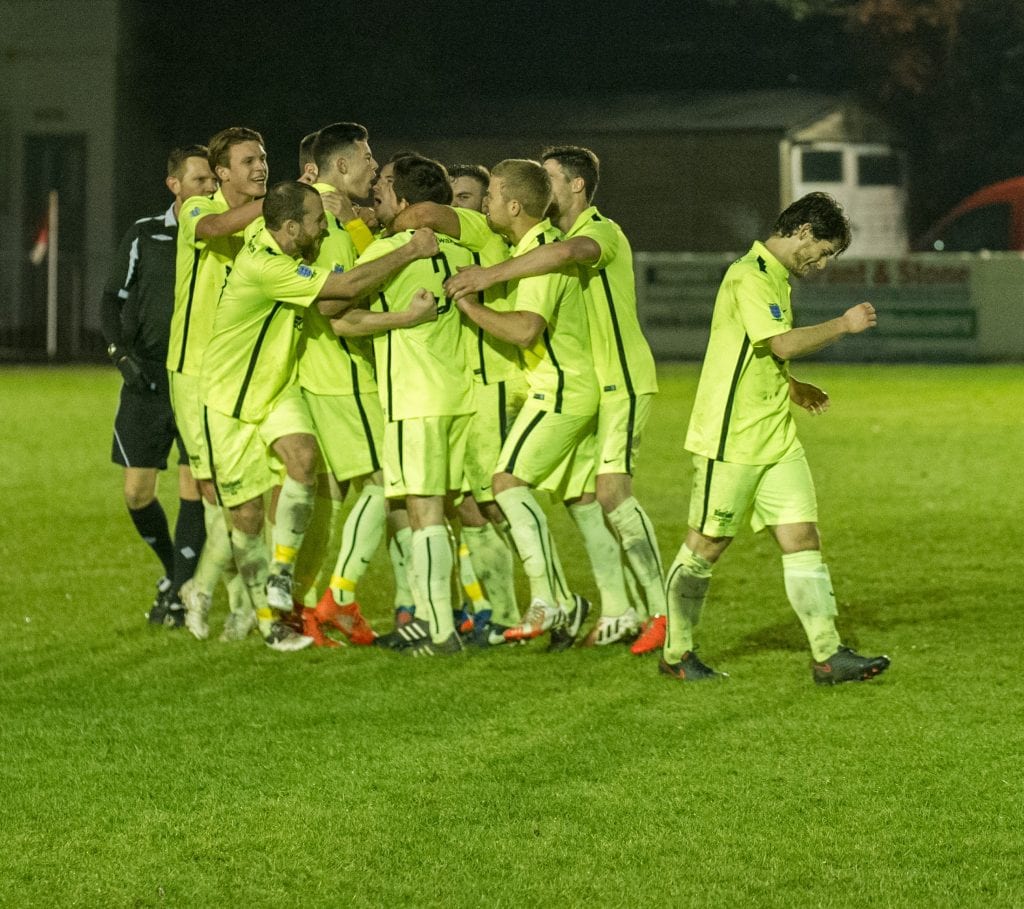 Ascot United had a special visitor on Sunday
Hayden heads home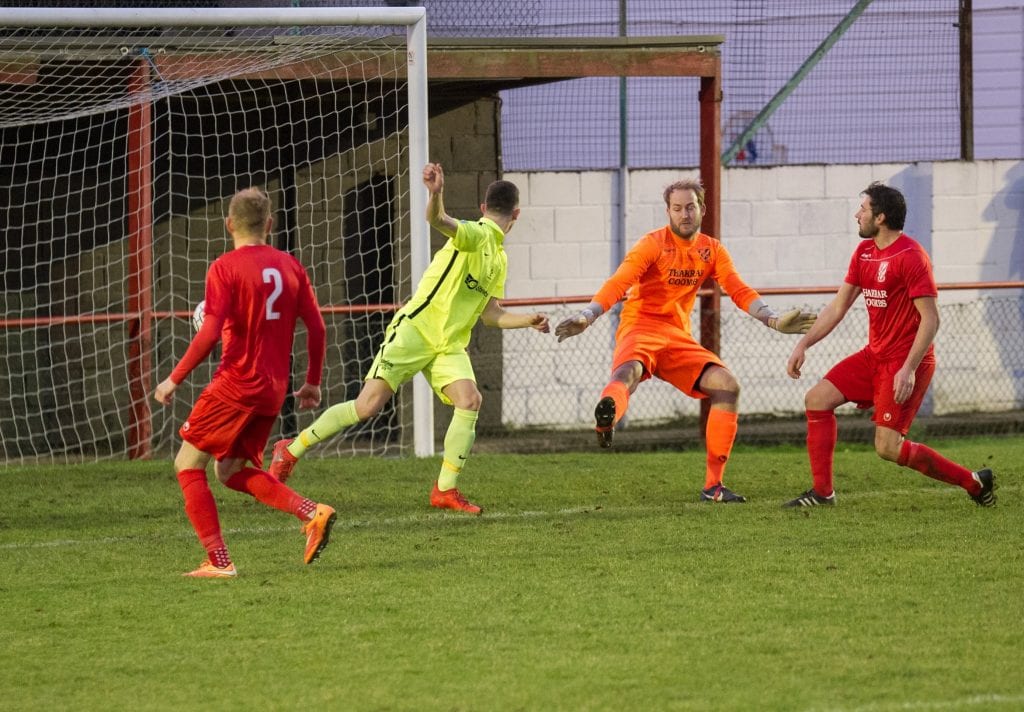 Look at his face!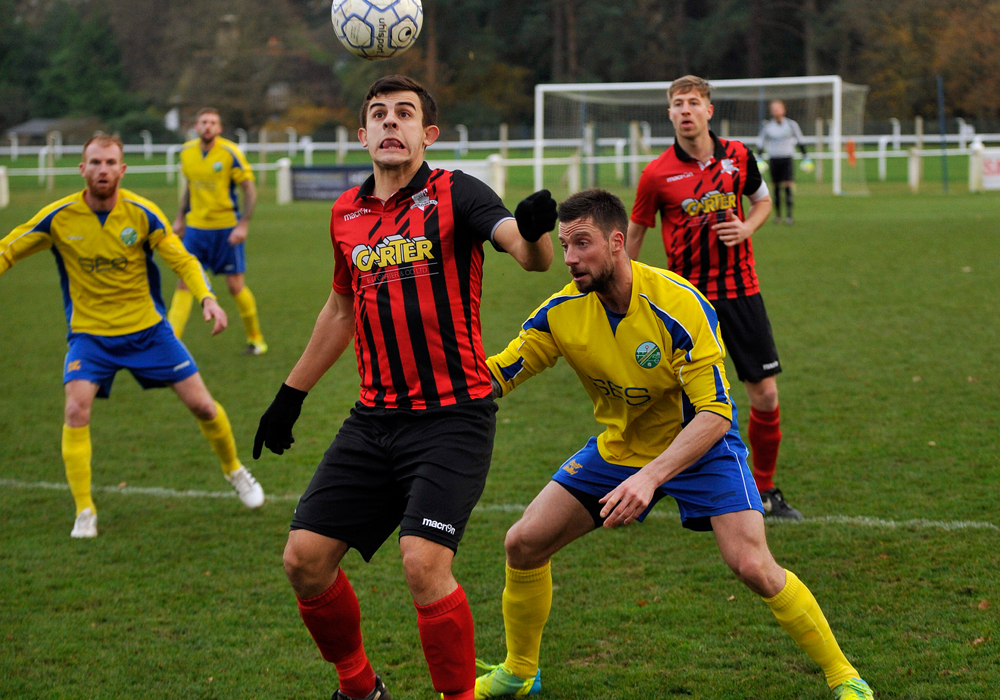 Luke Hayden scores for Binfield