Firstly, we hope everyone is enjoying their Christmas and is looking forward to the festive football. Details on home holiday football matches can be found here.
As many of you will know, both of us were Director's at Larges Lane but stepped down in October 2015 so we had a bit of a void football wise.
We both enjoy watching and writing about football so thought we would start FootballinBracknell to champion local football.
Primarily we cover the nine most local non-league sides to us (AFC Aldermaston, Ascot United, Berks County, Binfield, Bracknell Town, Finchampstead, Sandhurst Town, Woodley United and Wokingham & Emmbrook) as well as Reading Ladies, general ladies football and Sunday League football.
As well as ourselves, we have been lucky enough to have photographers attending matches for us so we'd like to thank Colin Byers, Richard Claypole, Neil Graham, Robert Mack and Mark Pugh for their excellent photography and video skill.
Most things are written by us two but we have had articles provided by James Hope and Steve Gabb so thank you to those two. If you fancy writing something then get in touch with us.
Generally it's been a good year football wise particularly off the pitch.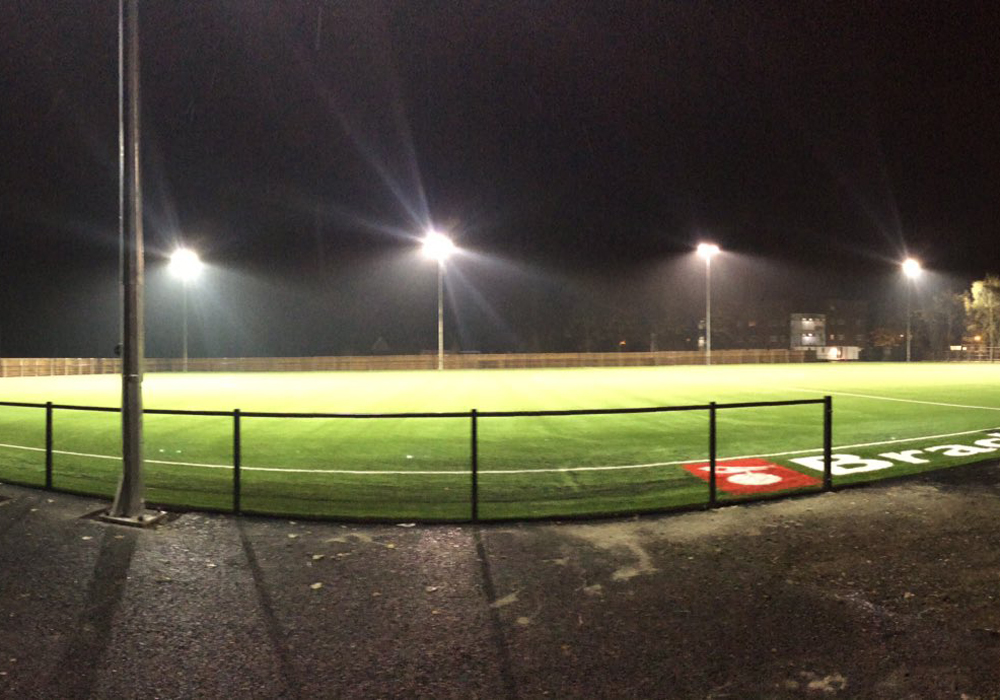 Bracknell Town has undergone massive redevelopment which is still a work in progress whilst there has been exciting planning news at both Binfield and also Wokingham & Emmbrook which is great to see.
AFC Aldermaston took the old seats from Larges Lane so that's a help to them too.
On the pitch, Ascot United were our highest placed team finishing fourth in the Uhlsport Hellenic League Premier Division whilst Binfield finished in a very creditable eighth place and Bracknell Town went on an amazing run to pull away from the relegation places after looking doomed.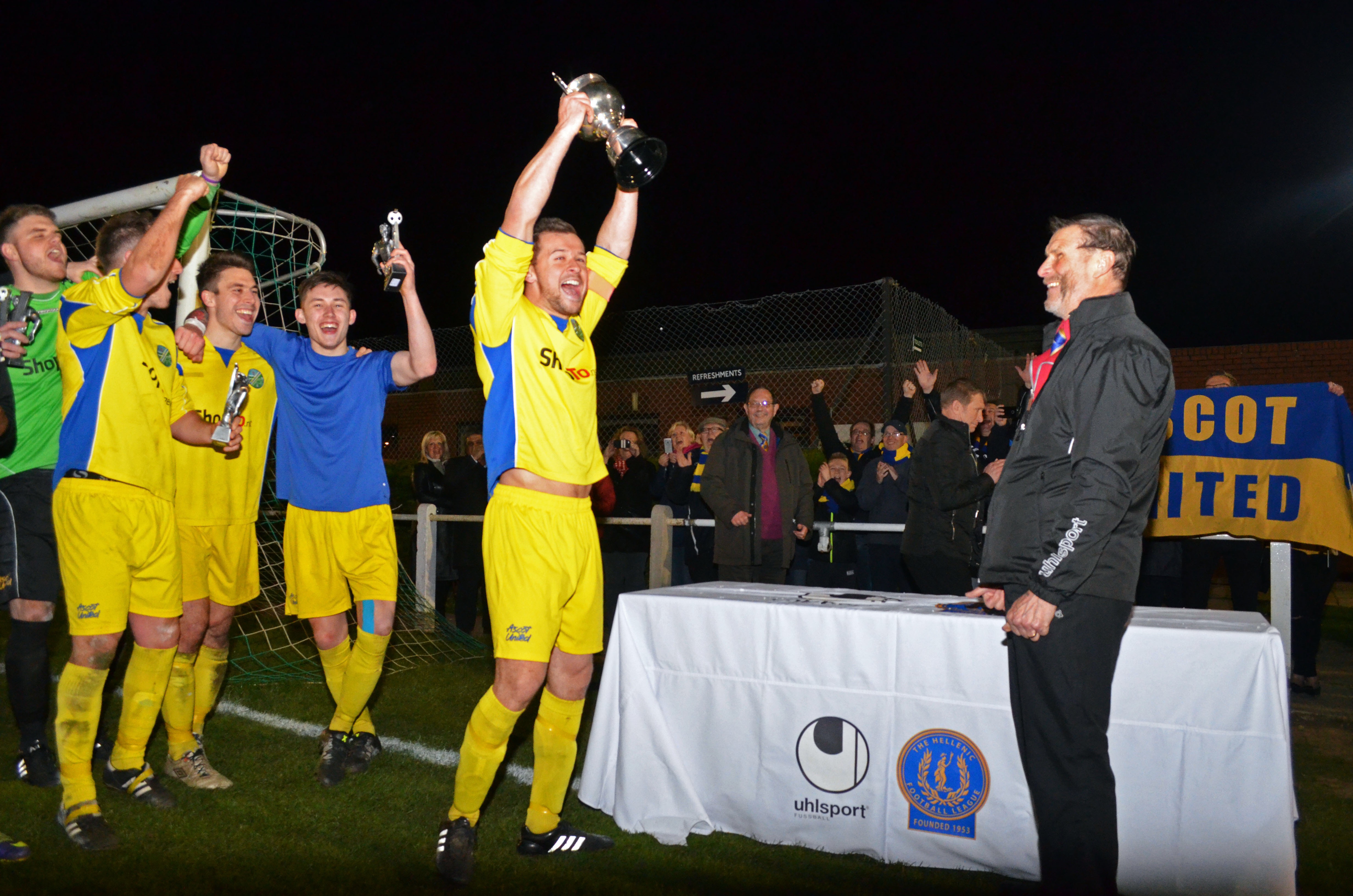 Woodley United have made a great turnaround. Finishing bottom of Division One East last term, they are currently second with the matches in hand to go top whilst Aldermaston have equipped themselves very well since joining the league.
As we move into the second half of the season there is still plenty to play for our featured clubs fighting for titles and still in cup competitions.
Most importantly, we'd like to thank you guys who read our content and support our project – one message though – we don't like making mistakes,  but occasionally we do. Do get in touch via editor@footballinbracknell.co.uk if you think we've missed anything or got something wrong!
Our Facebook and Twitter following is growing and we are continually grateful for your support.
Enjoy your Christmases guys and girls and here's to a prosperous 2017.
Duds & TC