The FA have opened nominations for their annual Community Awards, and we thought that as promoters of all that is good and proper in local football we should give it a push.
The awards – according to the following blurb we've been sent are: The FA Community Awards presented by McDonalds is an opportunity to recognise and reward people across the county that make a difference to grassroots football in their local community – the people who dedicate their time to developing tomorrow's young talent and help ensure safety and best practice in tens of thousands of clubs up and down the country.

We all know that person who tirelessly washes the kit week in week out, picks up players ahead of the game or makes sure the pitch and club are ready for matches.
Well it's time they were rewarded!
The categories are: 
The FA Charter Standard Club of the Year
The FA Charter Standard Development Club of the Year
The FA Charter Standard Community Club of the Year
The FA Charter Standard League of the Year
The FA Young Volunteer of the Year
Outstanding Contribution to Community Football
Best Inclusive Project*
Charter Standard Coach of the Year*
Local winners?
Back in 2012, Bracknell Town's then chairman Chris Day was awarded the 'Volunteer of the Year' award while Sandhurst Town Boys & Girls FC were club of the year.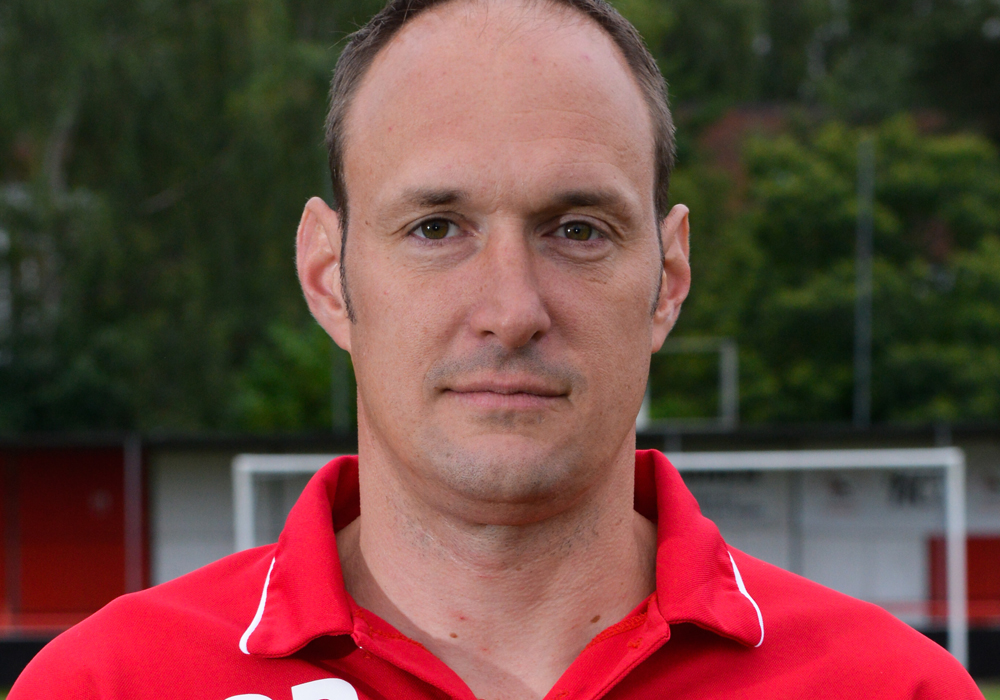 Who should you nominate?
Absolutely anyone. But if you want some ideas, there are two serious facilities developments that are taken place across the area at the moment at Binfield and Bracknell – all volunteer led.
Bracknell's girls football initiative maybe or what about any of the young coaches that spend their weeks training the stars of the future across the borough?
Vote now!
Voting is now open and you can put names forward by visiting the FA website here.
*The new categories
The Best Inclusive Project encourages participation for all, regardless of age, disability, gender, race, religion or sex.  Suitable nominees for this award could be leaders in women and girls or disability football, or be championing social inclusion schemes within their communities.
Charter Standard Coach of the Year is now back by popular demand. This award rewards Charter Standard coaches who have gone above and beyond.  Much like previous years, regional winners will be invited to a technical assessment day at St. George's Park as part of the selection process to find a national winner.