Ahead of the Berks & Bucks FA County Senior Trophy Final on Tuesday evening at Windsor FC, let's look at how both Binfield and Bracknell Town reached the final.
First Round
With ten teams in the cup, it meant four teams had to play in the first round with the two winners joining the other six teams in the quarter-final.
Bracknell Town were in scintillating form in the first half against Thatcham Town and were quickly two goals ahead. Adam Cornell released Joe Grant on the right and his pinpoint cross picked out Seb Bowerman at the far post to fire home.
Related: How to get to Windsor, parking and everything you need to know ahead of the cup final
Cornell soon doubled the advantage. A threaded pass from Kensley Maloney found Cornell out on the right and he slotted home from an acute angle despite protestations from the Kingfishers of offside.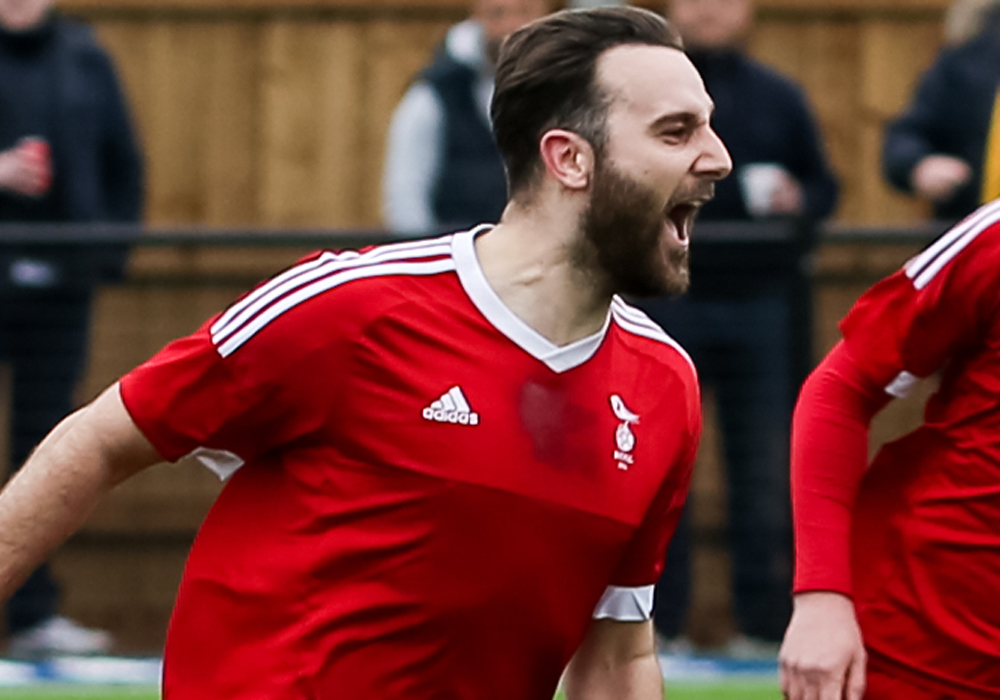 Thatcham needed a response having been outplayed for the first half and that is exactly what they got two minutes after the restart when Khalid Senussi was adjudged to have fouled Johnson inside the area.
Hughes stepped up but his penalty was too central and a nice height for Grace who pushed the ball away.
The Kingfishers reduced arrears on 77 minutes as James Tennant set up Josh Helmore to fire in and give his side hope of forcing extra time but it was not to be.
First Round results:
Bracknell Town 2-1 Thatcham Town
Ascot United 0-2 Highmoor Ibis
Related: Ticket prices for the Binfield vs Bracknell Town County Cup Final revealed
Quarter-Final
Binfield made it through to the semi-finals thanks to a scintillating first half performance that yielded four goals as the Moles beat Windsor 4-2.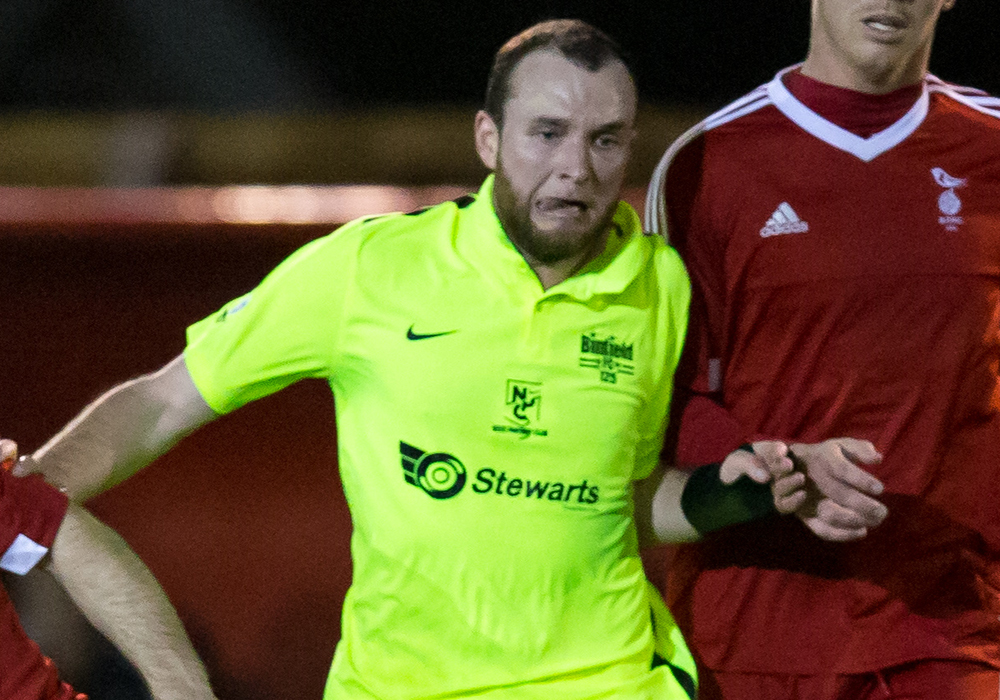 Sean Moore, James Knight, Liam Ferdinand and George Lock all scored before the break at Hill Farm Lane as Binfield took a 4-0 lead in to half-time.
Windsor responded late on to hit back through Andrew Ingram and Ricky Cannon on 80 and 90 minutes but it was not enough.
For Bracknell Town, it was a frustrating and goal-less first half against Holmer Green but Cornell and TJ Bohane struck in the second half to send the Robins into the semi-finals.
Quarter-Final results:
Binfield 4-2 Windsor
Newport Pagnell Town 4-1 Burnham
Bracknell Town 2-0 Holmer Green
Flackwell Heath 4-0 Highmoor Ibis
Semi Finals
It was six of the best for Binfield who on paper had a tough ask away at Buildbase FA Vase quarter-finalists Newport Pagnell Town.
An early Sean Moore strike and a Liam Ferdinand goal just shy of half-time sent the Moles into the break 2-0 up.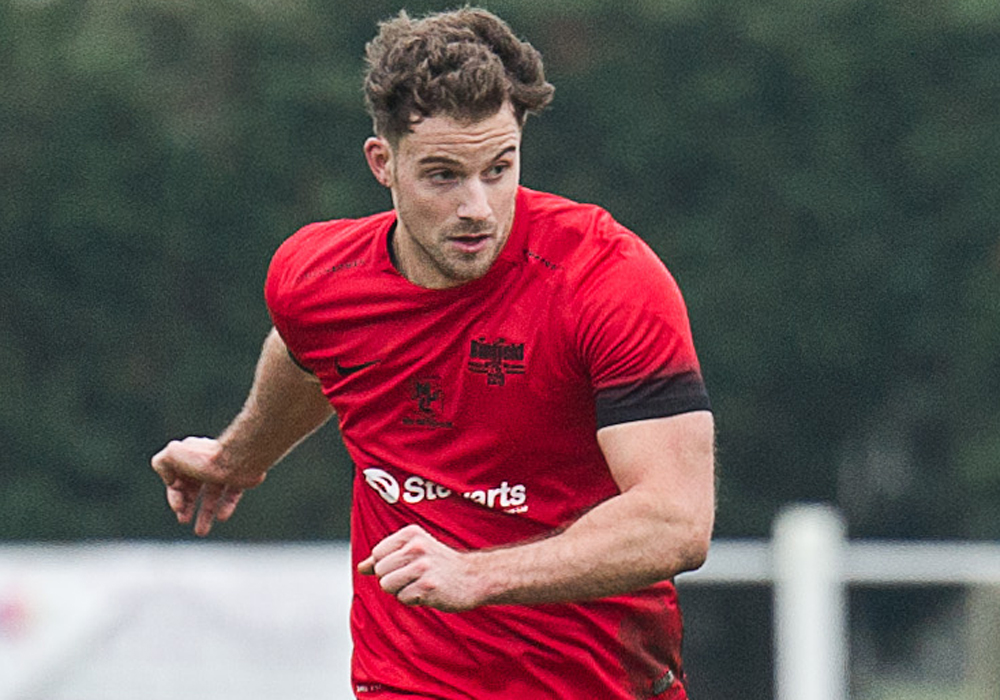 Grant Kemp made it three on 49 minutes before the game went goal mad as both attacks dominated with each side scoring 3 more, alternately with James Knight, Luke Hayden and Liam Ferdinand's second completing the Moles six goals.
A bed tempered match saw Bracknell Town overcome Flackwell Heath in a match where both sides ended with ten men.
Cornell opened the scoring before Heathens Ben Sturgess was sent off but Dan Bayliss levelled for the ten men before Joe Grant restored the Robins advantage.
Both teams had their assistant managers dismissed in the second period whilst Bracknell's Carl Withers was sent off for a second bookable offence.
Semi-Final Results:
Newport Pagnell Town 3-6 Binfield
Flackwell Heath 1-2 Bracknell Town
Make sure you stay up to date with all the news and information ahead of the final by joining our event on facebook: