This is quite a strike. Young Archie O'Dwyer has bagged an early contender for goal of the season with his timed run and volley for Bracknell Athletic under 14 Bombers captured on video and shared with us.
Watch the video and hit us with your verdict in the comments below.
[playbuzz-item item="80c31817-6b20-4775-9849-35bd8c1f7c1d" format="story"]
In the meantime we asked a couple of Hellenic League goal-getters what they made of it. Here's what former Fulham and current Windsor striker Barry Hayles, Bracknell Town's Adam Cornell, Sandhurst Town's Charlie Oakley and local goalscoring legend Justin Day all thought of Archie's goal:
Barry Hayles
He had good movement kept his eyes on the ball and the technique to volley back across goal was very good too great goal all round.
Adam Cornell
Great finish but what a run too! One of them goals the keeper just waves goodbye as it goes in! Quality!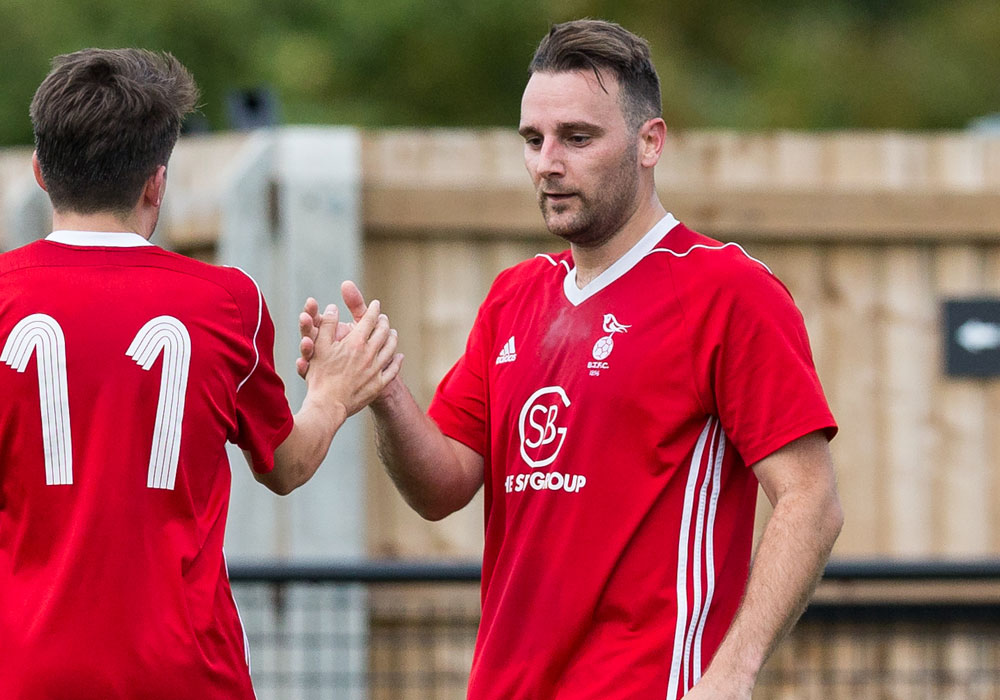 Charlie Oakley
Firstly, his movement to lose the man is class and not only that, the timing of it is close to perfection. As all good poachers do he has taken a gamble and it's paid off. That finish, putting the ball back from whence it came has given the keeper no chance. Great goal.
Justin Day
Great finish. Watched it all the way and got on the end of it. Well executed.
Video credit: Used with permission of Chris Lancaster
%CODEfooter%