Binfield Athletic Club mean business after going join top of the Bracknell Town & District Sunday League Premier Division at the weekend while bottom of the table Bracknell Titans picked up their first point of the season in Division 3.
There were also THREE nine goal thrillers across all four divisions at the weeekend.
We've pulled out the highlights for your reading pleasure – if you have any pictures or video from the weekend please visit our contribute page or '@' us on twitter @fibracknell. You can also have your say on the action in our comments section below.
Big scores
9 is this weeks magic number!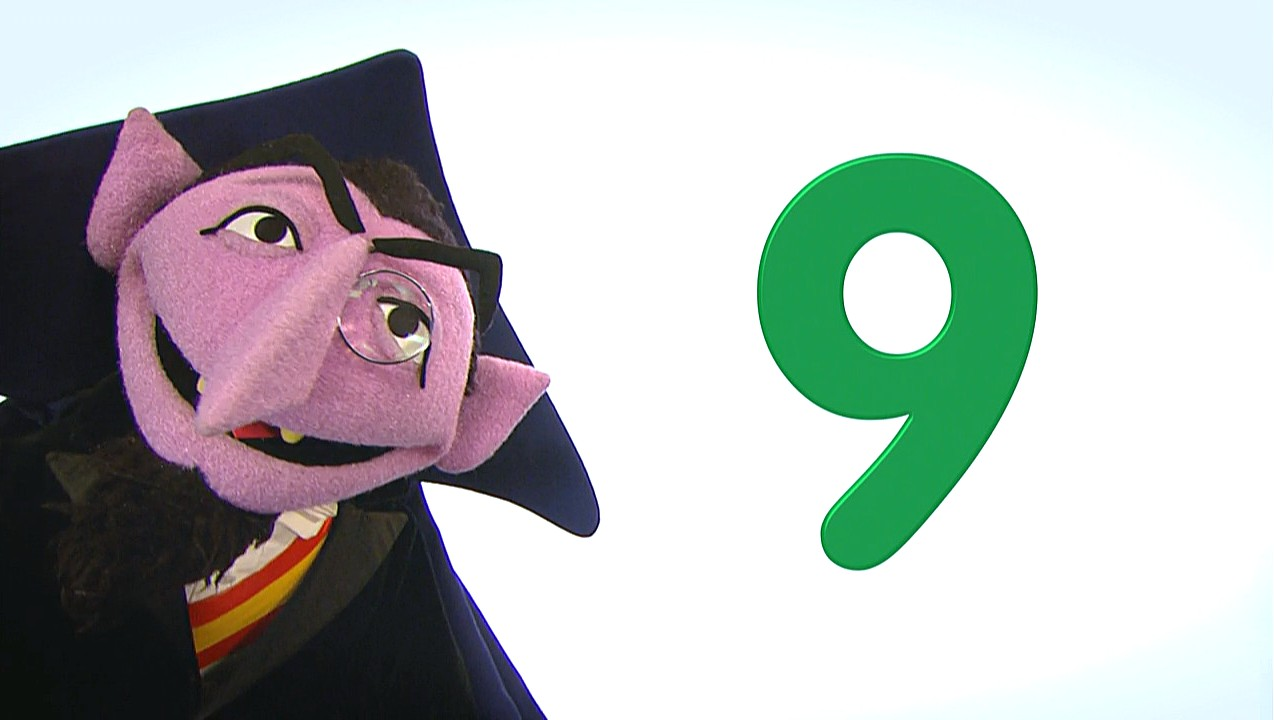 Adam Avis and Bernie McDonagh scored twice each as Winkfield defeated Bracknell Forest 6-3 in the Locks Ride derby on Saturday. Marc Campbell and Ryan Martin also scored for 10 man Winks while Forest manager Josh Fuller was left fuming at his Division 1 side.
Writing on the Bracknell Forest website he said: "Shambles. I thought last week was bad. This week was woeful. I quite literally lost literally lost interest when they scored goal number 5.
"Was my behaviour acceptable? No, probably not – but we are now 2 months into the season, 2nd from bottom, 1 point in 4 games – in my opinion that's not acceptable.
"It's come to the point now where I am questioning whether I am the right person to lead the team. I don't think the team believes in me & what I say – they don't listen half the time." he continued.
In Division 2, promotion chasing Binfield Royals defeated bottom side Hope & Anchor 7-2 while in Division 3 Bearwood Wanderers beat Finchampstead Athletic Sunday 'A' 6-3 – Tom Soane (2) and Adam Streeter scoring for Finch.
Related: Can you spot the Wokingham & Emmbrook ace from this early 2000s FC Fernhill line up?
Clean sheets
A rarity in Sunday League so we celebrate the four from the weekend..
Bracknell Cavaliers got back to winning ways after three straight defeats and moved to within a point of the top of the Premier Division with a 4-0 win over Bracknell Celtic.
No clean sheets in Division 1, but Berkshire All Stars kept one in Division 2 with a 3-0 win over Berkshire United – the goals coming from Sam Collins, Yusef Gois and Martin Lorenzana while in Division 3 AFC Crowthorne Reserves beat Bracknell Falcons 3-0 and Winnersh Rangers beat Bracknell Royals 4-0.
Top of the league
Binfield Athletic Club are level with Golden Farmer Rangers at the top of the Bracknell Sunday League Premier Division – closing the two point gap from last weekend after defeating Super Reeves 5-2 at home while Rangers dropped points in a 1-1 draw with Morale Madrid.
Finchampstead Athletic Sunday Reserves will overtake Crowthorne Inn in Division 1 if they win their two games in hand while Ashridge Park under 21s went top of Division 3 following Falcons defeat and a 1-1 draw with Bracknell Titans.
And finally..
..talking of Titans, the 3-3 draw with Ashridge was an impressive first league point of the season in the third division despite having Paul Meyer sent off – although they have a 9-1 win over Finch 'A' in the cup to fall back on while the big scorer – according to those listed on full time was..
..David Morgan who scored four for Silver Birch in their 5-3  Division 3 win over Woodley United Reserves.
See all the latest Bracknell Sunday League tables, fixtures and results on our stats page here.