Bracknell Town manager Jeff Lamb has raided his former club Ascot United for full-back Jack Smillie who made his debut for Bracknell Town in their 9-2 demolition of Cheltenham Saracens last weekend.
In addition Ben Hall (pictured above) has been added to Bracknell's registered player list, having featured for the Development side in recent years. Binfield have also acted to strengthen their squad, signing their former defender Fabian Etienne who had been playing his football for Southern League Marlow until recently.
In other football transfer news, Godalming Town continue their policy of signing former Bracknell Town players by adding defender Michael Buck and midfielder Lee Boon (also formerly with Ascot United) to their squad.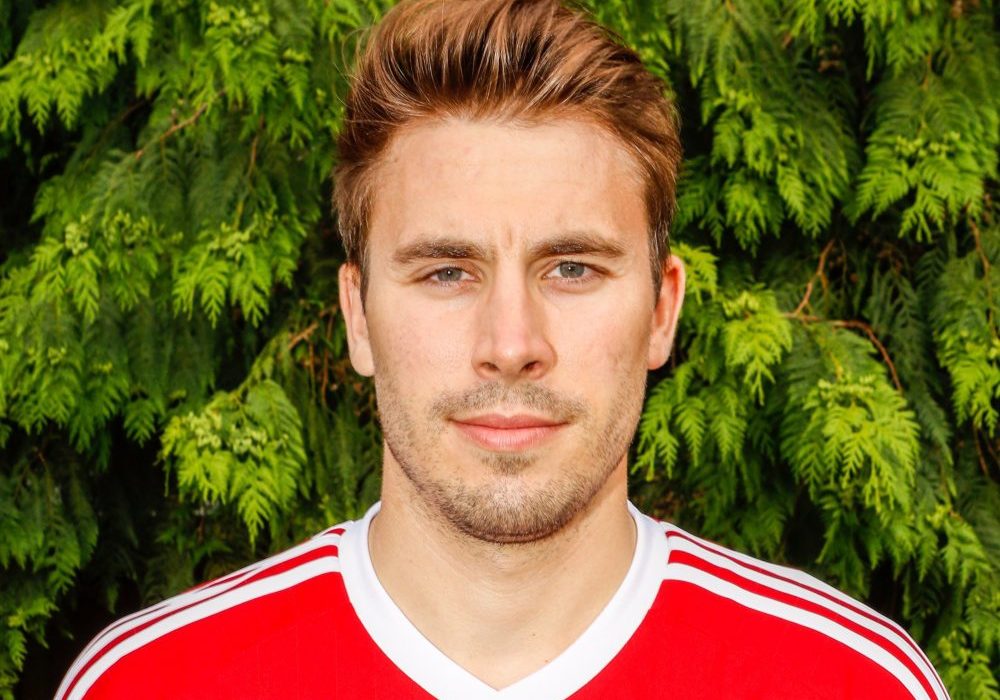 Michael Buck, Jon Palmer, Alex Rodrigues, Jon Bennett and Lee Boon all featured for Godalming as they defeated bottom club Epsom & Ewell in the Combined Counties Premier division match on Tuesday.
Godalming now include Buck, Palmer, Rodrigues, Bennett, Boon and Senussi among their registered players though Senussi, Bennett and Rodrigues are still dual-registered with Bracknell Town and can feature for both clubs.
Please note, all players are IN at the club they are listed under unless otherwise stated
Local Clubs
Ascot United
Jack Smilie (departed for Bracknell Town)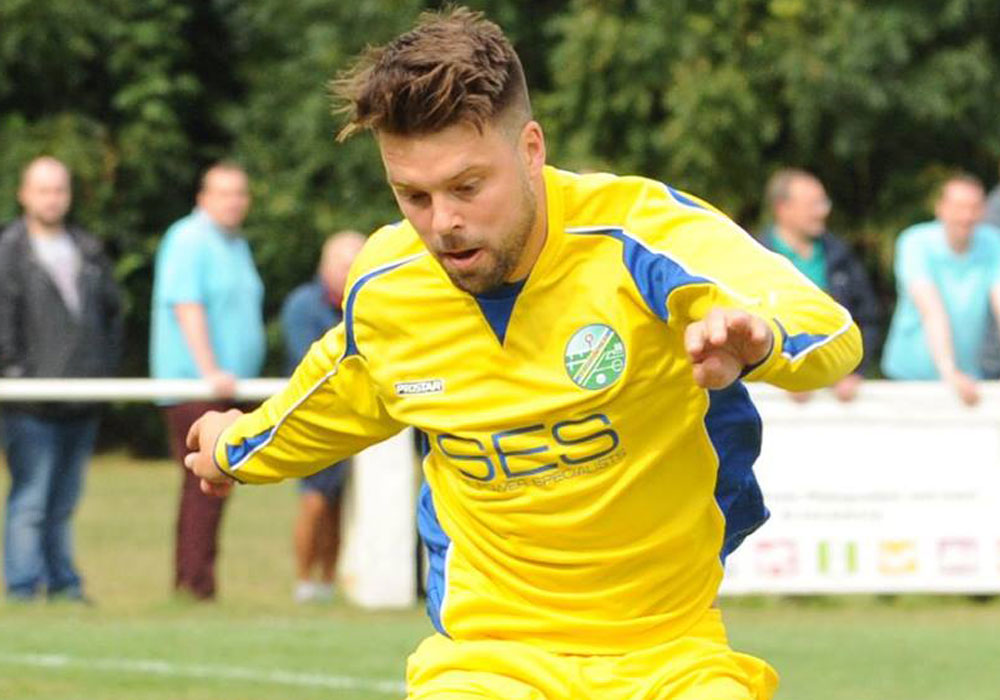 Binfield
Fabian Etienne (signed from Marlow)
Bracknell Town
Ben Hall (registered to play for first team after playing for Bracknell Town Development)
Jack Smilie (signed from Ascot United)
Other Hellenic League Clubs
Abingdon United
Conor Ingram
Brimscombe & Thrupp
Jamie Vadasz
Burnham
Michael Mukasa
Adrian Nosworthy-Browne
Fairford Town
Josh Hughes (signed from Royal Wootton Bassett Town)
James McGowan
Flackwell Heath
Charlie Samuel
Kevin Terhaerdt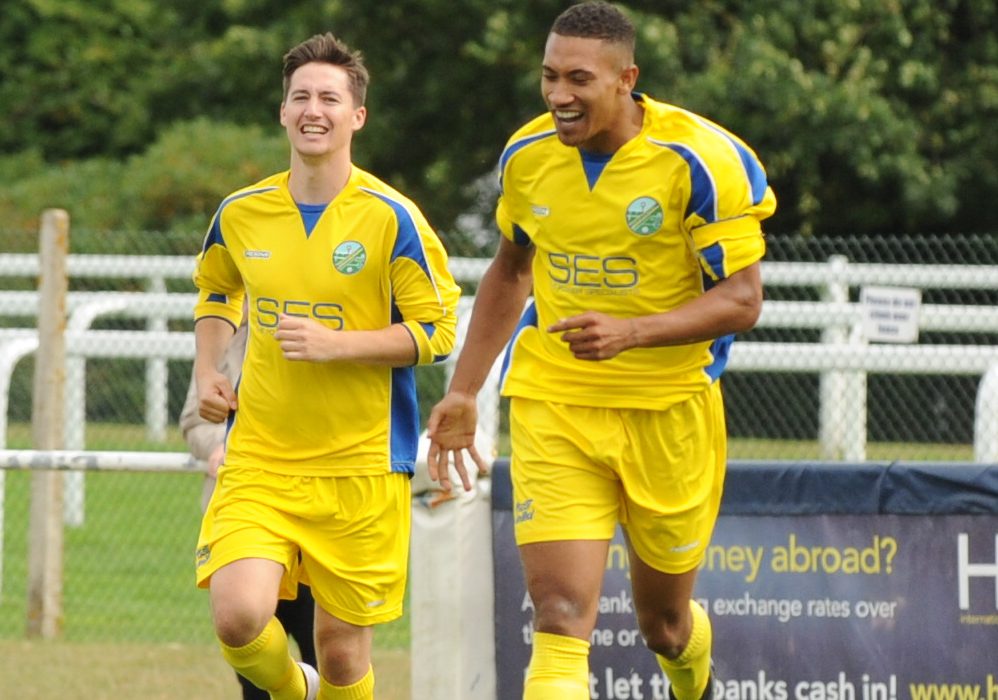 Highmoor Ibis
George Asumadu
Stacey Boatey
Jake Eshelby
Daniel Fosu
Longlevens
Connor Linham
Duncan McCabe
Royal Wootton Bassett Town
Josh Hughes (departed for Fairford Town)
Chinnor
Alfie Fleming
Didcot Town Reserves
Christopher Mortimore
Thame Rangers
Andrew Lambie
Wallingford Town
Alexander Silver
Cheltenham Saracens
Jack Sklenar
Cirencester Dev
Connor Hibbs
Tom Luce
Letcombe
Jacken Broadhead
New College Swindon
Ethan Fishlock (departed for Pewsey Value)
North Leigh Reserves
Grant Gaertner
Pewsey Vale
Ethan Fishlock (signed from New College Swindon)
Shortwood United Reserves
Aaron Mason
Shrivenham
Jamie McGahey
Tytherington Rocks
Leon Owen Salmon
%CODEfooter%