Reading Women FC Women manager Kelly Chambers has announced the Royals squad for the forthcoming FA WSL Spring Series.
The Reading boss has been busy over the winter close season bringing in the likes of Holland captain Mandy van den Berg and Brooke Chaplen while youngster Charlie Estcourt has signed a professional contract and Welsh international forward Helen Adams has left.
Chambers has an 18 woman squad for the nine match Spring Series which starts on 22nd April – see the full fixture list here.
1. Mary Earps
2. Rebecca Jane
3. Harriet Scott
4. Kayleigh Hines
5. Molly Bartrip
6. Kirsty McGee
7. Rachel Furness
8. Remi Allen
9. Lauren Bruton
14. Mandy Van Den Berg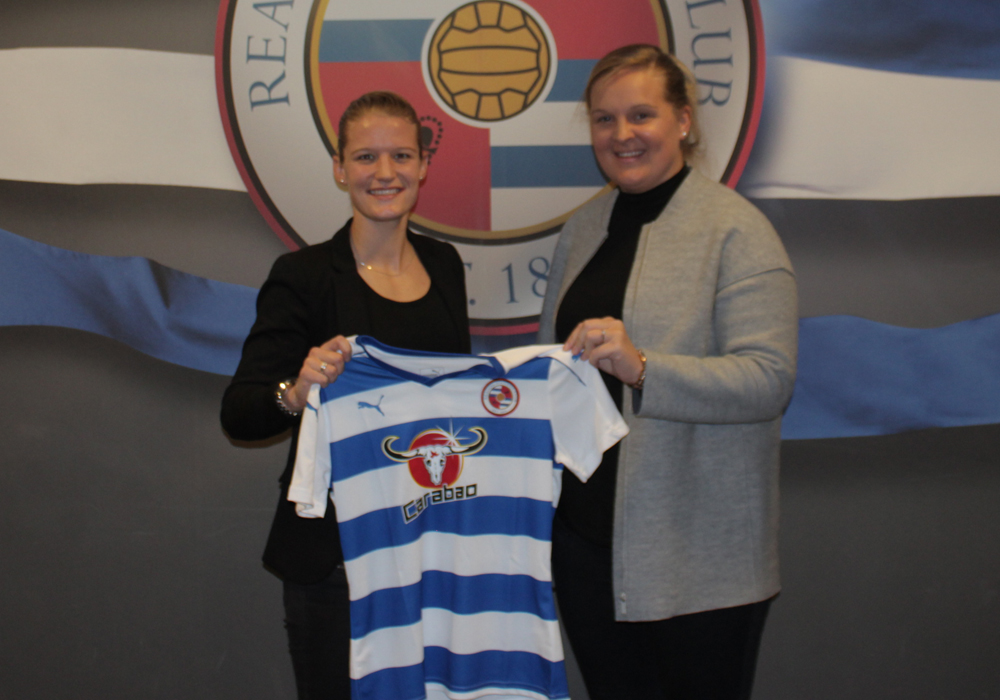 15. Anna Green
17. Charlie Estcourt
19. Brooke Chaplen
20. Melissa Fletcher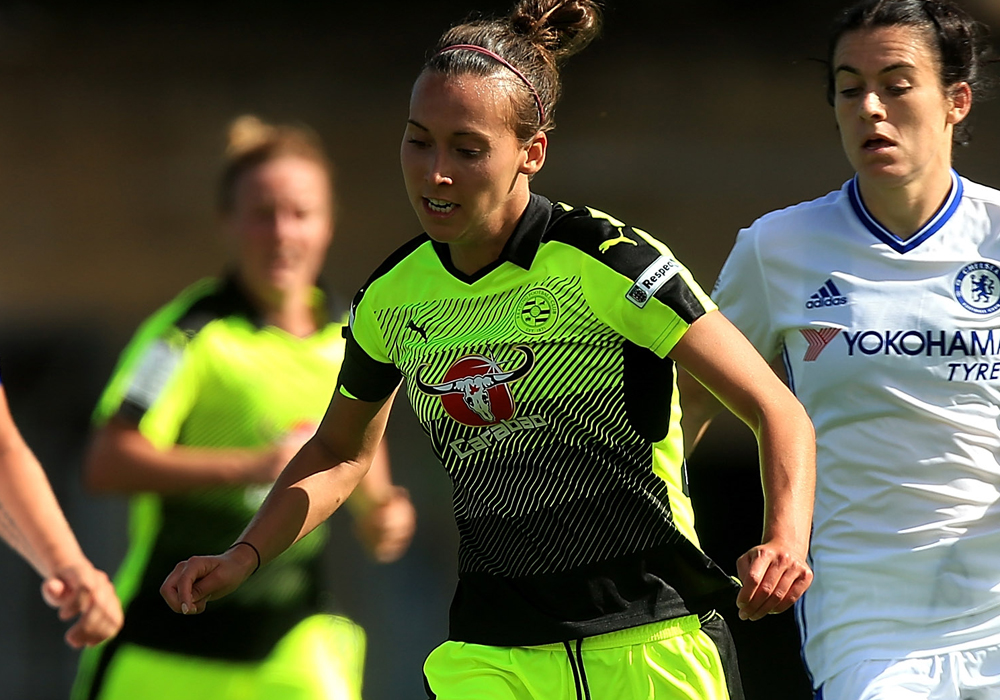 21. Grace Moloney
23. Rachel Rowe
25. Tamsin De Bunsen
34. Sophie O'Rourke