Woodley United are out of the SSE Women's FA Cup after a historic run to the Third Qualifying Round.
United were beaten 14-1 by the Dons who play three divisions higher than the Kestrels with Rosie Page-Smith (pictured) scoring Woodley's goal.
It's really important that the size of the task that faced Woodley in the fixture is not underestimated and that the difference in divisions is not to be underestimated – the WPL South East Division 1 that the Dons play in is just three divisions below the fully professional FA WSL 1 that features the likes of Chelsea, Manchester City and Reading Women.
Commenting on the game from Woodley's perspective we understand the Dons management team were complementary about their visitors performance saying the Kestrels were one of the most dangerous attacking sides they had faced so far this season.
We spoke with Woodley Ladies via their twitter account who said: "We could have had a few more goals than just Rosie's strike at half time had we not decided to play cross bar challenge."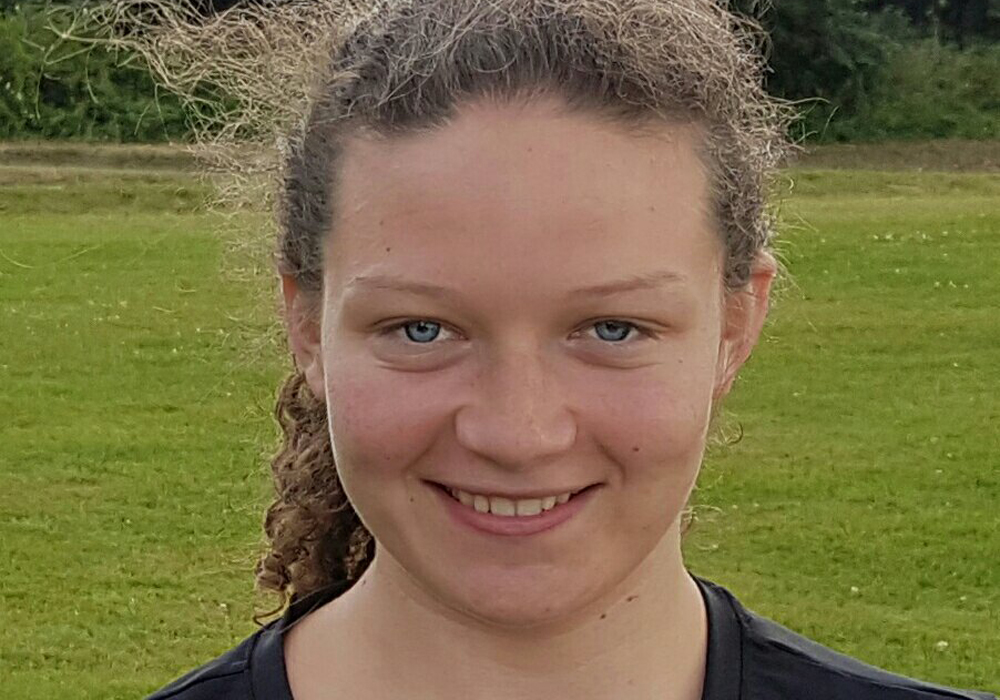 Elsewhere, Ascot United picked up an impressive 4-0 win on the Isle of Wight beating Shanklin in the Southern Region Women's Premier Division. Mia McCreesh scored twice and both Sarah Davern and Amy Woollard also got on the scoresheet.
In Division 1 North Jo Atkins got a late leveller for Wokingham & Emmbrook at Wycombe Wanderers and Wargrave drew 1-1 at Barton Rovers thanks to a sixth minute strike from Wendy Hooper.
The Thames Valley Counties Women's Football League Division 2 East saw Binfield come down to earth on an immaculate surface at Guildford Saints after their first win last week.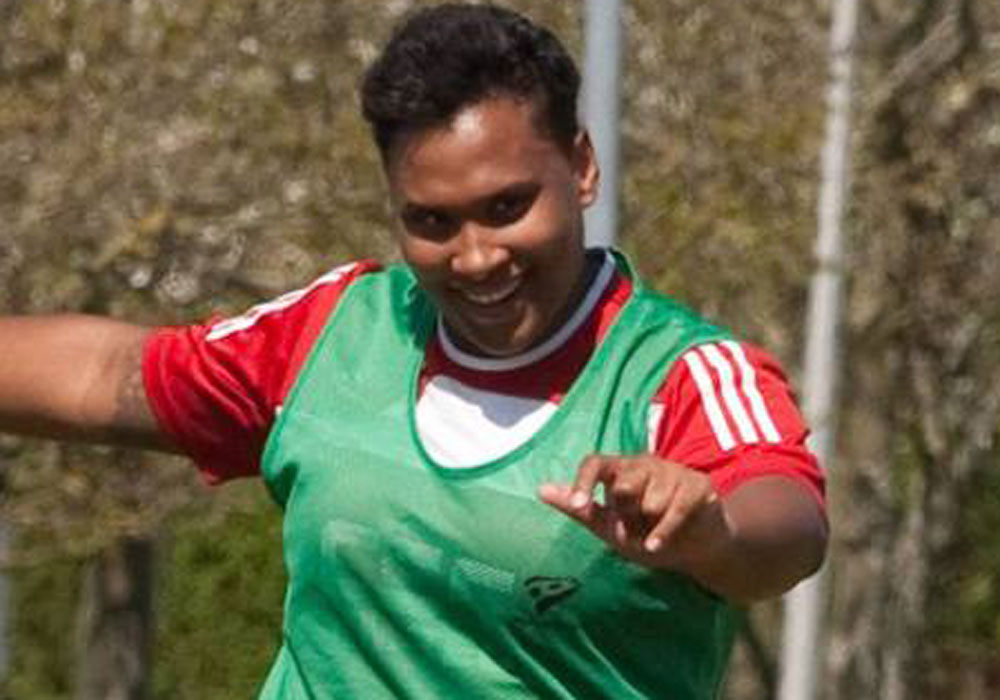 The Moles were beaten 5-2 and saw in form Nancy Pottinger stretchered off in the first half. Amy Martin scored a spectacular goal from the half way line and Michelle Melia headed home from a corner in the final minute of the game.
In the other game local to us, Shellie Irvine hit a hat trick for Sandhurst Town in their fixture with Ascot United Reserves. Shannon Mather and Lucy Smith also scored for the Fizzers while Sacha and Heather Williams replied for the Yellawomen.
%CODEwomen%